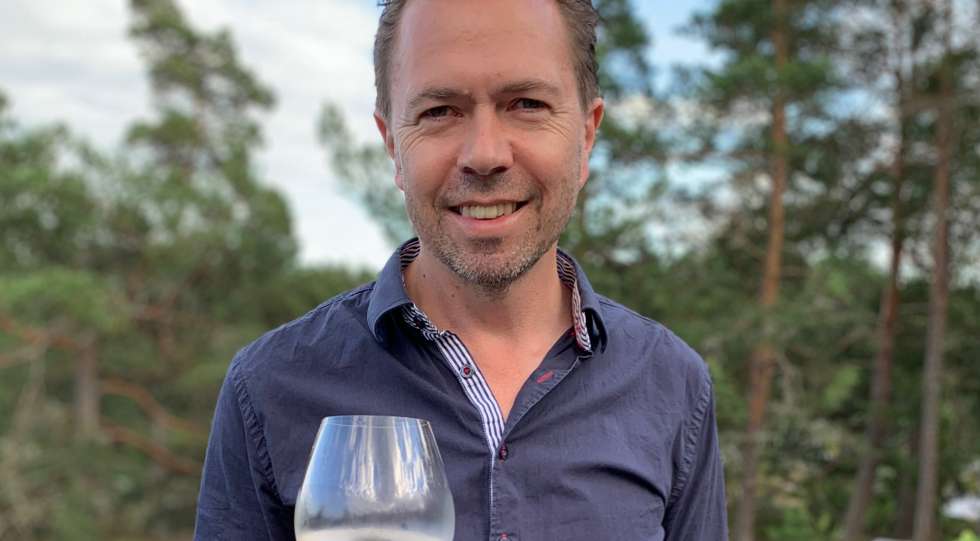 Andreas Grube has worked as a journalist for almost twenty years, mainly as a news reporter and editor. Five years ago he took his sommelier exam, and 2018 Andreas also became a WSET Diploma Graduate. Nowadays he writes regularly for, among others, Swedish wine magazine Allt om Vin and daily newspaper Svenska Dagbladet.
He's also, together with the sommelier Béatrice Becher, the founder of Swedish wine podcast Vinpratarna.
Apart from being a passionate wino and foodie, Andreas has a career as a musician, songwriter and producer, and has created music for both TV, theatre, feature film and pop records.
At Star Wine List, Andreas gets to use his long journalistic experience in his role as editor and writer. "My goal is to create good reading on all levels, and I love being able to work in an international context like this, especially together with both top sommeliers and crazy good writers," he says.