Star Wine List launches wine lover's guide to Los Angeles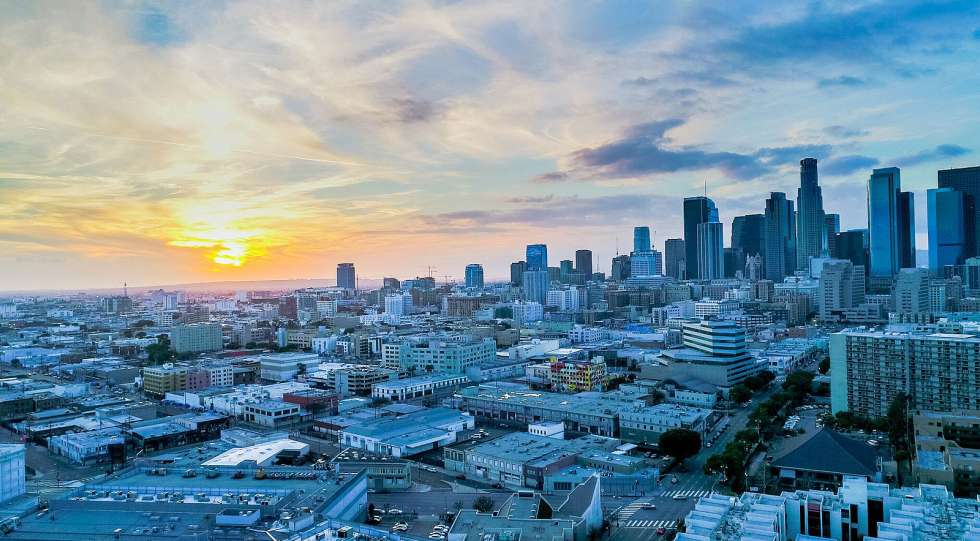 Star Wine List now launches a guide to the best wine bars and wine restaurants in Los Angeles. The guide is curated by our LA Ambassador Ryan Bailey, Wine Director at NoMad Los Angeles.
"I am really excited to share stories about the places where I have created so many memories around a bottle of wine. Los Angeles is alive right now, and the growing community has made wine so approachable, that it finds its way into glasses at any and every occasion.", says Ryan Bailey.
From the start, Star Wine List guide wine lovers to 20 wine bars and restaurants in Los Angeles, from Michelin-starred restaurants to relaxed bars. More venues will follow in the upcoming weeks.
"The wine bar scene in LA is relatively new but is quite exciting. As the city grows, each local wine bar seems to become a meeting place for each neighborhood," says Ryan.
Star Wine List – the guide to great wine bars and wine restaurants – was founded in 2017 and is already live in cities like New York, San Francisco, Paris, Hong Kong, London and Berlin (see the location picker above).
"Things are clearly happening in the city of angels. We are lucky to have sommelier Ryan Bailey to create our new guide to the Los Angeles wine scene, it makes me want to fly straight there and start drinking," says Krister Bengtsson, Star Wine List's founder and publisher.
For most of the restaurants and bars, you will find their wine lists on starwinelist.com. You can also search for particular wines and see where they are listed in Los Angeles and elsewhere.
Check out the LA guides below!
Premium: Search more than 1900 wine lists in 35+ countries