How to be listed by Star Wine List
Star Wine List has two levels of recommendations: Red Star and White Star.
WHITE STAR
The White Star is a wine bar/restaurant where we approve of the wine list, but we do not yet have a visit and recommendation for it. To be a White Star, the venue has to share the wine list either on the website or directly with Star Wine List.
This is often the first step when we list a venue.
RED STAR
Red Stars are the venues that we would like to bring our wine friends to when they visit our city/region. They are venues that we have visited and recommend. Red Stars can be small wine bars, bistros, fine dining or hotel restaurants - all styles welcome as long as we think they are great places for wine lovers. We definitely prefer when a restaurant has a wine list, but it is not mandatory for wine bars. The Red Stars have full info pages on Star Wine List, with descriptions written by Star Wine List.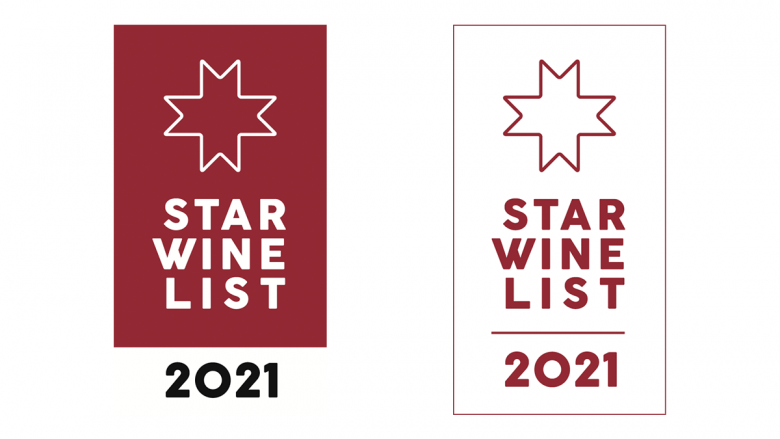 HOW TO RECOMMEND A VENUE / APPLY WITH YOUR VENUE
Anyone can recommend a venue to us, or suggest their own venue.
You are welcome to do it through this link.
We will first of all consider it as a White Star (unless we already have visited it and think it should be a Red Star right away).
When a venue is listed as a White Star, we will put it on our list of venues to be visited and considered for Red Star status through our network. For White Star, we can do the evaluation rather quickly. For Red Star it will vary a lot, and we sadly cannot give an estimate how long it will take.
Star Wine List continually evaluates all listings, if you have had a bad experience at a Star Wine List venue, please let us know info@starwinelist.com.
FAQ:
Does it cost anything to be listed by Star Wine List?
No. We do not accept payments to be listed, and anyone pretending to represent us and make such a claim is a fraud (if that should ever happen, please let us know info@starwinelist.com.)
Can I just send in my wine list and have us listed at Star Wine List?
No, Star Wine List is not an open platform or a club for restaurants - it is a guide. So Star Wine List makes the selection and decision.
Does Star Wine List recommend private wine clubs such as 67 Pall Mall?
No, we currently only recommend venues that are open to the public (even though we think 67 Pall Mall is great).
Are you planning to recommend wine shops as well?
For the moment, no. We are focusing on wine in the on-trade, meaning restaurants, wine bars etc. Wine bars combined with shops can be recommended.