Vintedge
Importer, National Partner
Sweden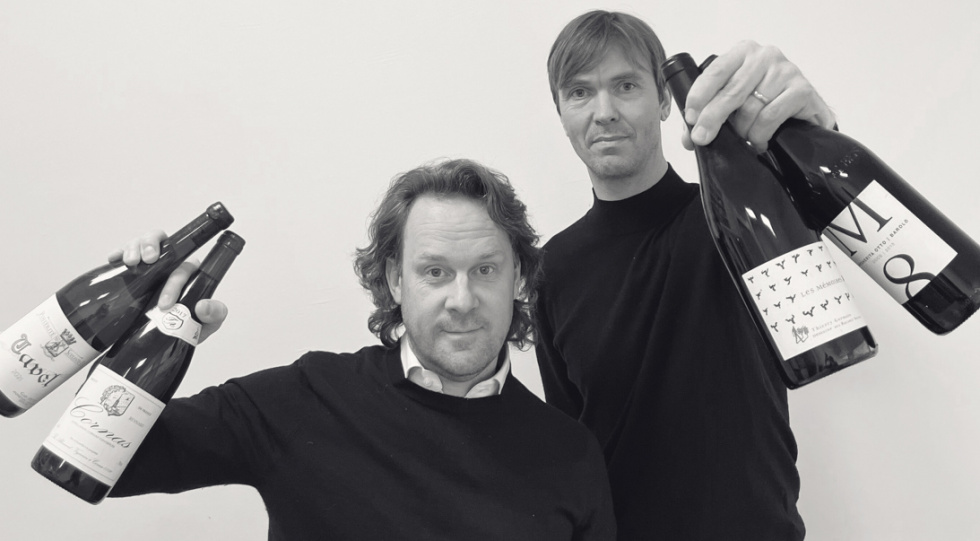 Vintedge Price List
Vintedge Updates
About Vintedge
Vintedge is a National Partner of Star Wine List.
After several years of working in the wine trade, both at Systembolaget and in restaurants, Sebastian Braun and Fredrik Horn wished to launch a personal import company with high quality wines - see a list of them below!
Since the start in 2018, their ambition has been to develop a portfolio of exciting wines from around the world. Vintedge offers their wines to private consumers and on-trade customers throughout Sweden.
Wine team