Dryck Vinbar
Wine Bar
Stockholm, Sweden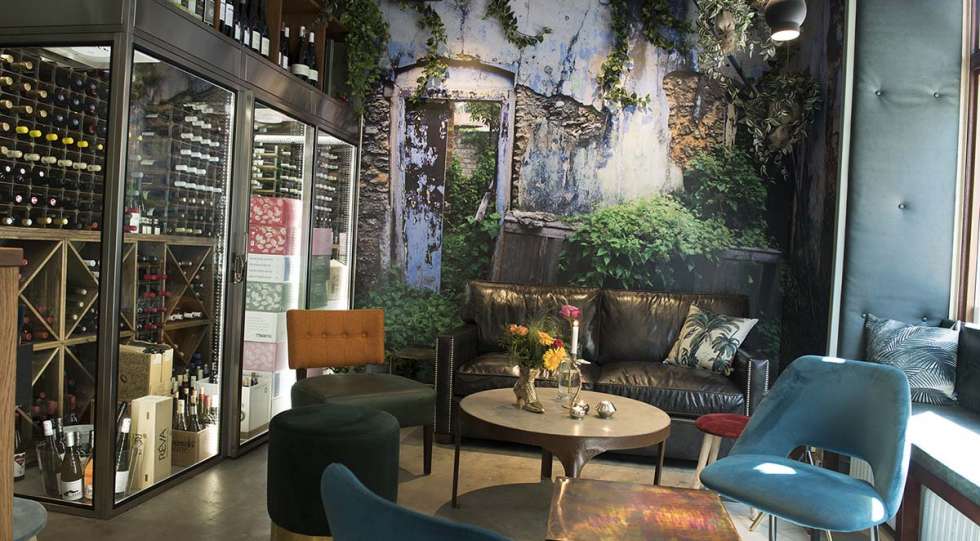 Dryck Vinbar Wine List
About Dryck Vinbar
Dryck Vinbar (Beverage Wine bar in Swedish) greets guests with warm colours and well stocked wine fridges in the Södermalm part of Stockholm. The bar menu lists small dishes along with cheese and charcuterie.
About the Dryck Vinbar Wine List
The Dryck Vinbar wine list has informative explanations next to he many wine listings. The wine list has wine regions ranging from classics like Bordeaux and Burgundy to the US, Austria and Australia.
Great for