Mathias Dahlgren – Matbaren
Restaurant
Stockholm, Sweden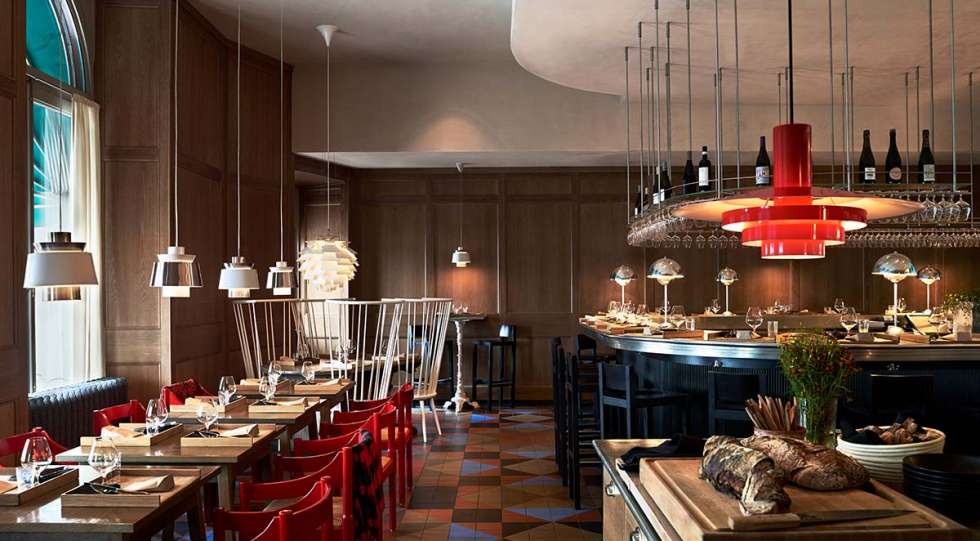 Mathias Dahlgren – Matbaren Wine List
About Mathias Dahlgren – Matbaren
Matbaren (the food bar) is Mathias Dahlgren's modern bistro. A seasonal menu of magical medium sized dishes is served at tables or at the bar, for both lunch and dinner.
About the Mathias Dahlgren – Matbaren Wine List
The wine list focuses on organic and natural wines. Guests can also order wines from the cellar list of Grand Hotel and there you have one of the biggest selection of classics in Stockholm.
Great for
Star Wine List Of The Year