Julie won Best Medium-Sized List in Sweden 2022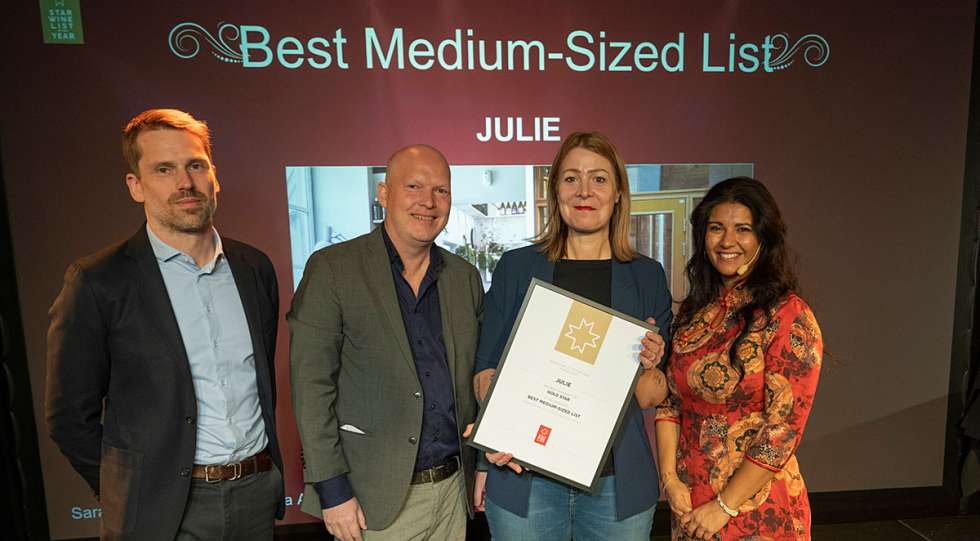 When the best wine lists in Sweden were celebrated during Star Wine List of the Year Sweden on Apr. 3, Julie in Malmö won the category Best Medium-Sized List. The category recognizes the best wine list with 200-600 references.
"Julie has one of the most focused wine lists in Sweden. The list is curated with the best producers in the natural wine world," says jury member Rajat Parr, sommelier, winemaker and author, about the winning list.
Fellow jury member Julie Dupouy, Best Sommelier of Ireland three times, says:
"Contemporary and driven by natural and biodynamic wines. A lot of time, effort and passion put into this to give it a real personality. Very attractive pricing."
Emma Andersson, sommelier and co-owner, wrote in an Instagram post:
"My philosophy is that the wines are so consciously and personally chosen that you should get a little heart ache every time a wine is sold. Wine should not only be good, it should do good too. Nice that the list touches more hearts,"
The silver medalists in this category were:
Folii, Stockholm
Gemla Vinbar, Stockholm
Heaven 23, Gothenburg
Mathias Dahlgren/Matbaren, Stockholm
Savant Bar, Stockholm
Villa Dagmar, Stockholm

The winners in the international categories are all qualified to the international final of Star Wine List of The Year that will be held in June.
In the jury for Star Wine List of the Year Sweden this year, we are proud to have some of the best and most well-renowned wine professionals in the world: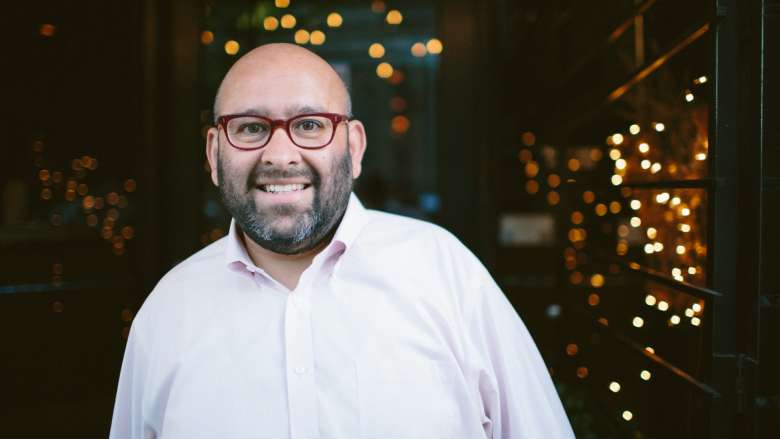 Rajat Parr: winemaker, sommelier and author
Julie Dupouy: Best Sommelier of Ireland three times
Arvid Rosengren: Best Sommelier of the World 2016
Marc Almert: Best Sommelier of the World 2019
Paz Levinson: Best Sommelier of Argentina and the Americas.

Read more about how we judge Star Wine List of the Year here.
Published 03-April-2022
News / Sweden
Premium: Search more than 2000 wine lists in 35+ countries. Download an unlimited number of wine lists.