How we judge Star Wine List of the Year - news from 2022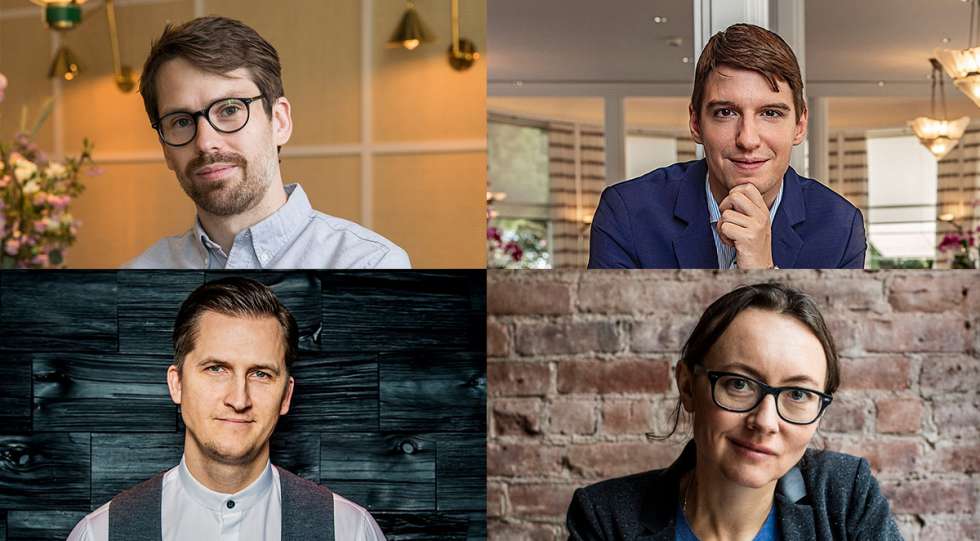 We started Star Wine List of the Year to celebrate great wine lists and the teams behind them. But how do we judge them and how does the whole thing work? Here Krister Bengtsson, Star Wine List's founder, explains.
Star Wine List of the Year is our wine list celebration and competition. Just like Star Wine List it started in Sweden. Back in 2018 we joined forces with the Swedish Sommelier Association to create a wine day together. The association celebrated Best Sommelier of Sweden and we held our first Star Wine List of the Year to highlight top wine lists and the teams behind them. It was a great day and we have built on it ever since.
We are just now on our International tour 2022-2023 tour.
Here is how it works:
ENTRIES
All wine bars and restaurants are welcome to submit their wine list, free of charge. Check out each country event to see how you enter.
(Please note the local admission variations in the event posts for each national event.)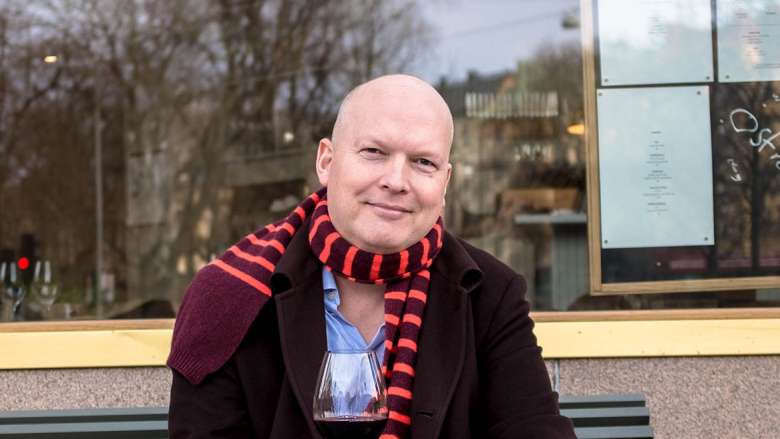 CATEGORIES & PARTNERS
We have a set of international categories that we repeat in each location, please check out the recent articles to see which ones they are. In addition to this, we add local categories where we have local partners/sponsors.
JURY
The jury is an international panel of judges with top sommeliers such as Pascaline Lepeltier, Paz Levinson, Marc Almert and Arvid Rosengren. We often add a local judge, such as Ruth Spivey (UK) and Edwin Raben (NL) in the past. The international jury is expanding with more judges.
CRITERIA / SCORING
Previously the criteria was to rate the lists while considering width, depth, originality and value. This tended to favour the largest lists in many categories. Now, the main criteria is: Vote for the most exciting wine list representing the category.
"We feel that this makes more sense, when we have many of the best sommeliers in the world in our jury panel, to give them a freer mandate to vote for lists that excite them," says Krister Bengtsson.
For the new Sustainable Wine List category, both the venue's wine list and their application statement about their work will be evaluated. Besides the above criteria, the jury should for this category also consider the wine program's impact, including wine growing, winemaking, packaging and transport.
Another change is that the Special Jury Prize can only be won once. This is to highlight the uniqueness of the award, and to reward originality in more places. Previous Special Jury Prize winners are therefore not eligible for this category going forward.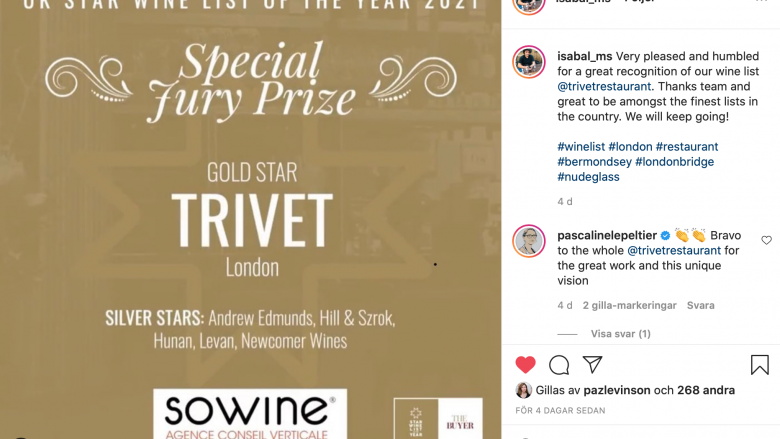 Besides the honour and bragging rights, the winners of the categories get a Gold Star Certificate to post in their venue, as well as digital badges and mentions on Star Wine List. For certain categories there are other prizes as well - that is decided per category and event, and announced during the events.
THE WINE LIST
The wine list submitted to the event must be a real wine list that is accessible at the venue or on the website of the restaurant/bar - or on Star Wine List. Specially made wine lists for the event are not allowed (for example if the venue has stock that is hidden from the regular wine list). Popup venues are currently not allowed, nor are private wine clubs. We reserve the right to verify contents of the wine list either live or through video call and the right to refuse any entries.
POSSIBLE BIAS
When a judge has some kind of influence over a list - the judge will not rate the list (if it's part of their group of restaurants etc).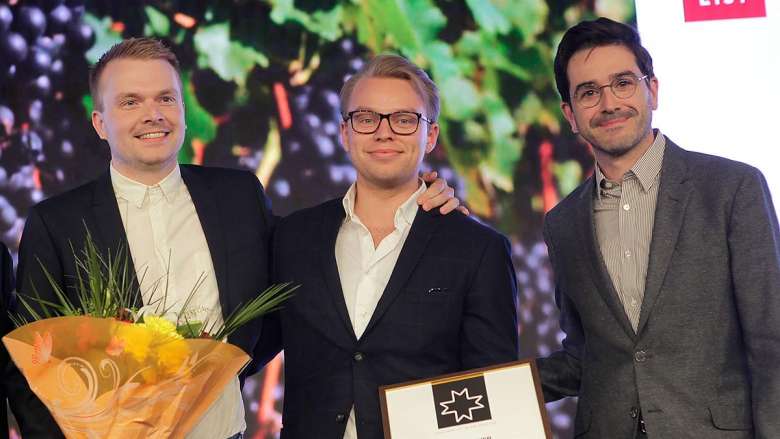 Alright, on to a few questions we get every now and then:
HOW DO YOU MAKE MONEY?
Our revenue comes from the partners/sponsors of the competition. There is currently no fee for restaurants or bars to participate in Star Wine List of the Year. (And there is no fee to be listed on the guide Star Wine List either).
MY FAVOURITE PLACE WAS NOT A FINALIST, WHY?
Either the wine list was not submitted ahead of the deadline, or it failed to get the jury votes to reach the final.
MY FAVOURITE PRIVATE CLUB OR SHOP WAS NOT A FINALIST, WHY NOT?
Star Wine List is all about going out to restaurants and wine bars, so that is what we select for Star Wine List of the Year too.
Thank you for joining us on the journey, please sign up to the newsletter below to stay up to date!
Cheers Krister Bengtsson, founder Star Wine List
Premium: Search more than 2000 wine lists in 35+ countries. Download an unlimited number of wine lists.