Save the dates - Star Wine List of the Year returns!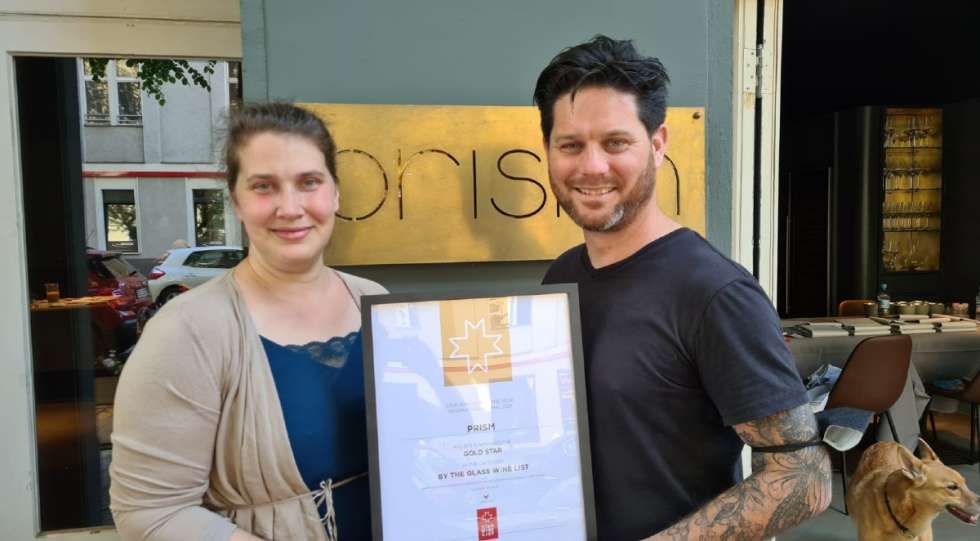 In May we concluded our first International tour of wine list celebrations - Star Wine List of the Year. By popular demand we are gearing up for our second international tour, starting in September. Save these dates!
We started Star Wine List of the Year in the Nordics in 2018 to celebrate the greatest wine lists and the teams behind them. Our first international tour last year went to 10 markets in Asia and Europe.
The response has been amazing and although we plan to take some time off in July to sip pastis and beer, it's time to announce some new dates, and the Nordics are first out of the gate.
With the pandemic and its many lockdowns we ended up calling our first international tour the Lockdown Tour. Now we look forward to celebrate with people in person and call our second year the Revival Tour (although we know that many countries are still having great difficulties).
We have some exciting new destinations coming up, but the first dates we can announce are these Nordic ones:
6 September - Finland
With the Finnish Sommelier Championship. Deadline for entries 8 August.
13 September - Denmark
With the Danish Sommelier Championship. Deadline for entries 15 August.
24 October - Norway
With Norges Beste Vinkart - deadline for entries to be announced.
TBD - Sweden

Check out the links below for news from our previous events and sign up to our newsletter to be the first to know about the upcoming events.
If you are a brand that wants to support and connect with the best wine places in the world - contact us at sales@starwinelist.com.