Dream team joins Star Wine List jury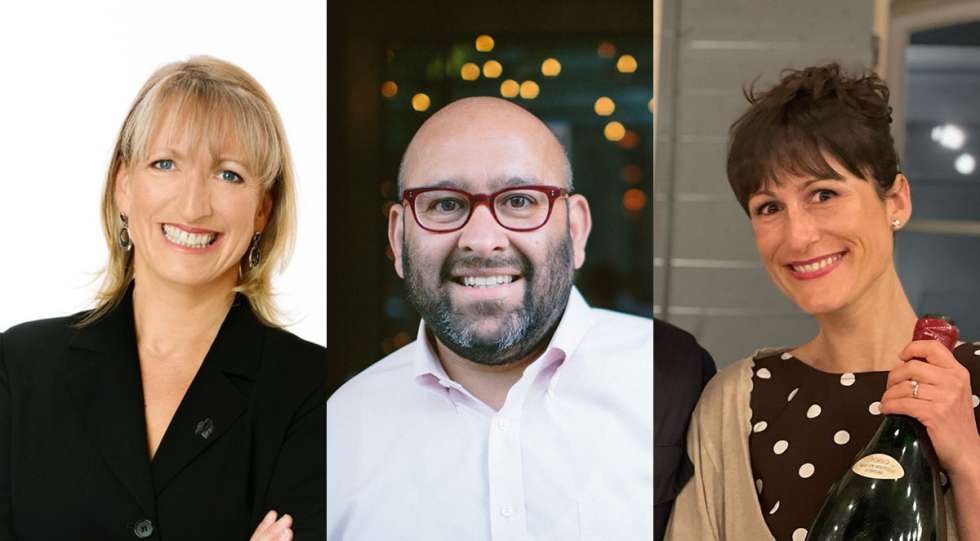 Three of the world's top sommeliers are joining Star Wine List's international jury panel: Véronique Rivest, Julie Dupouy-Young and Rajat Parr. And Heidi Mäkinen MW is joining the jury for Finland.
"As we are about to kick off our second international tour, we are very grateful to have even more great sommeliers join our journey to celebrate top wine lists and the teams behind them. With the pandemic still hurting the restaurant industry in a lot of countries, we hope to bring some positive energy and news," says Krister Bengtsson, Star Wine List's founder.
Raj Parr is the well-known Indian-American sommelier who co-authored the Sommelier's Atlas of Taste: A Field Guide to the Great Wines of Europe. He oversaw the Michael Mina group wine program in San Francisco before becoming a full time winemaker.
Canadian Véronique Rivest won Best Sommelier of Canada 2006 and 2012, Best sommelier of the Americas 2012 and runner up at the Best Sommelier of the World in 2013. Today she runs Soif, the wine bar she has opened in Gatineau, in western Quebec.
Julie Dupouy-Young started out in south west France before moving to Ireland, where she has won Best Sommelier of Ireland three times. She runs her own business and has founded the wine app SommNinja.
Even before the new additions, the Star Wine List of the Year international jury was packed with sommelier champions - Paz Levinson, Pascaline Lepeltier, Marc Almert, Raimonds Tomsons and Arvid Rosengren. The international judges will rotate between the events during the year.
The 2021-2022 Star Wine List of the Year tour is getting started with events in the Nordics: 6 September in Finland and 13 September in Denmark. Both events are organised in cooperation with the national sommelier associations in those countries.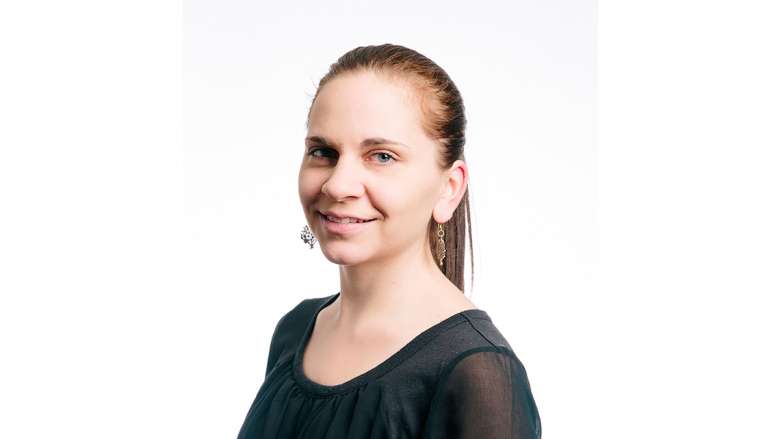 Heidi Mäkinen MW joins the jury for Finland. She has won Best Sommelier of Finland and is the president of the Finnish Sommelier Association. She works as partner and Portfolio Manager at Viinitie in Finland, after a career in Finnish and UK restaurants.
The deadline for entry of Finnish lists is on Sunday 8 August and for Denmark, one week later: 15 August. So sommeliers, get your lists ready!
All info about the events, and more, can be found through the links below.