Danish and Finnish somms - time to enter your wine lists!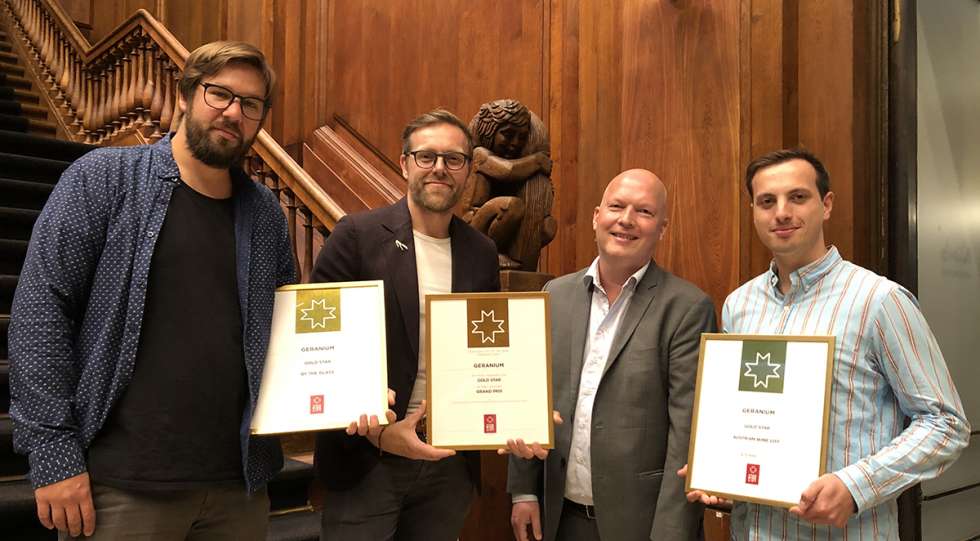 Star Wine List of the Year is back for a new international tour and our first stops are in the Nordics: Finland 6 September and Denmark 13 September. Sommeliers, make sure to enter your wine lists on time!
Star Wine List of the Year is our way of recognizing the top wine lists and the teams behind them. In Finland and Denmark, we team up with the Danish and Finnish sommelier associations to present our awards during their national sommelier championships. After the terrible last 18 months, we can't wait to meet in person and celebrate better times together.
How to enter
All wine bars and restaurants that are listed by Star Wine List are automatically entered, free of charge, if we have an updated wine list. (Check your page on the site or app). All other venues are welcome to submit their list, free of charge, to our email address: wine@starwinelist.com. Be sure to include information about the team and venue.
Events and deadlines
Finland:
Event 6 September
Deadline for entries 8 August
Denmark:
Event 13 September
Deadline for entries 15 August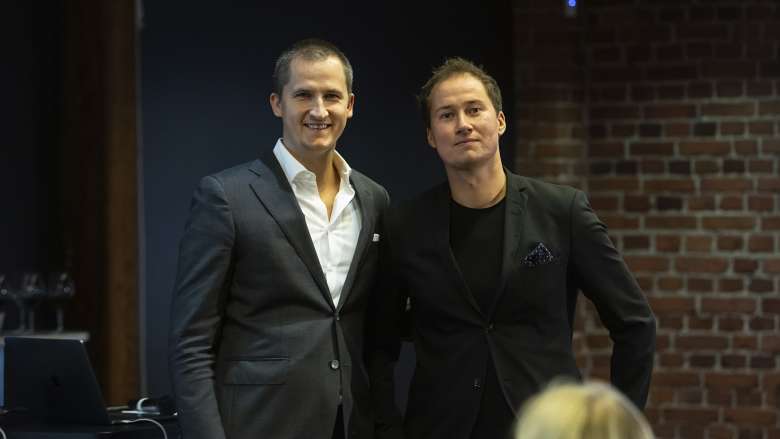 Categories
The categories that are recurring throughout Star Wine List of the Year are:
Best Short List (<200 wines)
Best Medium-Sized List (200-600 wines)
Grand Prix (>600 wines)
By the Glass
Special Jury Prize
More categories will be added.
Jury and criteria
Our jury of award-winning international sommeliers in the jury panel rate their favorite wine lists while considering width, depth, originality and value. The jury panel includes top sommeliers Paz Levinson, Marc Almert, Arvid Rosengren, Raimonds Tomsons and Pascaline Lepeltier - with more names to be added both internationally and locally. Read more about how we judge Star Wine List of the Year here.
The winners in each category receives a Gold Star - and is qualified for the International Final 2022, where the national winners meet the top wine lists from other countries (read about the 2021 International final below). The finalists in each category receives a Silver Star, visible on the info pages of the venues.
Partnerships available
Star Wine List of the Year is free for the restaurants and wine bars and we partner with outstanding brands to make it possible. If you want to position your brand with the best wine lists and teams in the world, contact us at sales@starwinelist.com.
Check out the results of last year's events through the links below.
If you have any questions, feel free to contact our team at info@starwinelist.com.
Published 29-July-2021
News
Premium: Search more than 2000 wine lists in 35+ countries. Download an unlimited number of wine lists.