Star Wine List Partner
The Austrian Wine Marketing Board is based in Vienna, and is a national service body for the Austrian wine industry. The aim is to strategically support, coordinate and maintain quality and sales.
The AWMB's strategy aims for a balanced marketing mix adapted to the particular markets. That means image work in terms of sales promotion and active public relations work with supportive media advertising (promotion of origin and winegrowing regions).
Some insights in the Austrian winegrowing country and its wine: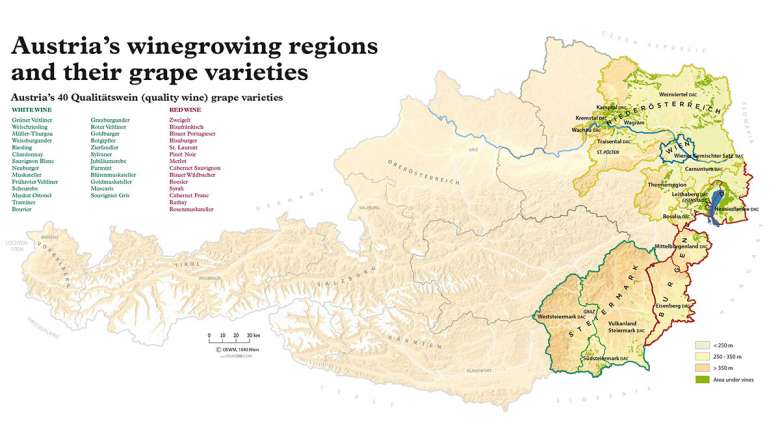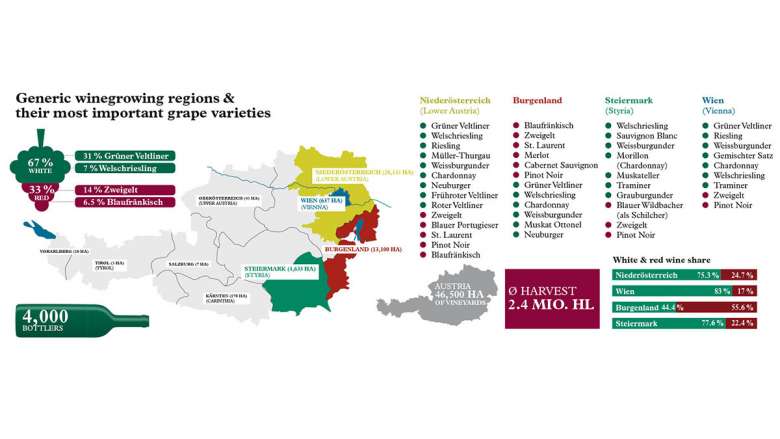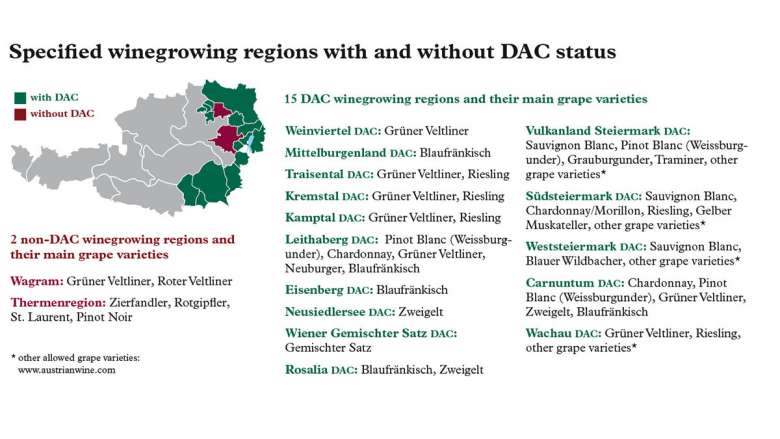 Check out the website for more info
Subscribe to the newsletter
Social media:
Instagram austrianwineusa
Facebook austrianwine
Contact:
Austrian Wine: Carmen Augschöll, Team Leader Markets International, [email protected]