Chris Yorke: "We are confident to provide new ways to keep Austrian wine relevant"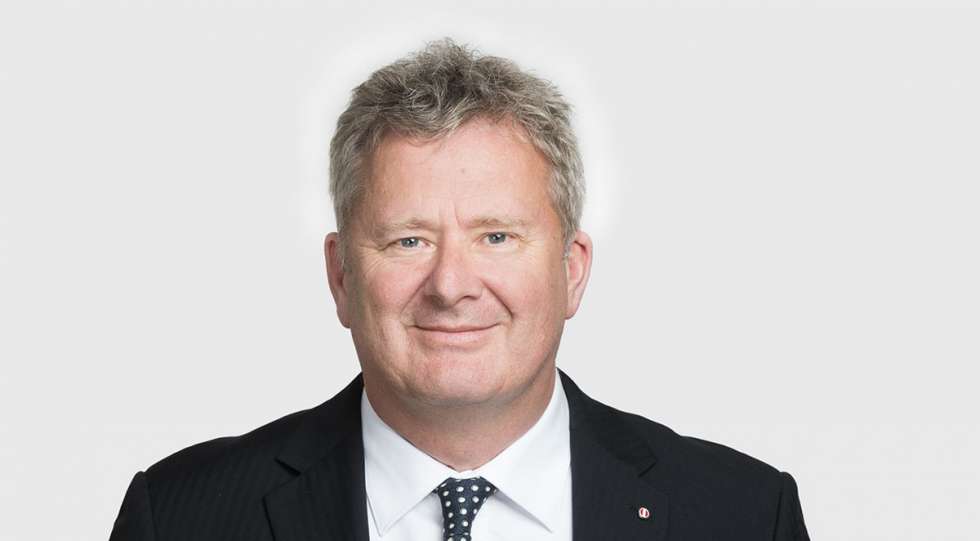 At the end of May, we will celebrate Global Star Wine List of the Year with winners from around the globe. Star Wine List's partner Austrian Wine will host the finals in Vienna. With a few months to go, we checked in with Chris Yorke and his team.
"The whole team is working very hard to make this event possible with all preventive and safety measures necessary," says Chris Yorke, Managing Director of the Austrian Wine Marketing Board.
You just had the Austrian Wine Marketing Day with updates on how 2020 went and plans for 2021 - how did it go and how was 2020 for you?
"Our wine marketing day was originally an internal platform for our winemakers where we would update them. With this year's online version we also had some of our partners abroad listening which was helpful. This way they were able to tell them how the pandemic hit Austrian wine in Austria and abroad. But also show the potentials it has provided."
"2020 was of course hard for all of us and we are still challenged by the effects. But we are confident to provide new ways to work the markets and keep Austrian wine relevant and top of mind."
We get a lot of feedback from sommeliers who appreciate that we keep pushing with Star Wine List of the Year to celebrate wine lists, support the sommeliers and spread positive news even during the pandemic, so thanks for being part and supporting the industry! How do you view the restaurant trade from your perspective?
"We are sad to see so how challenging this situation is for all serious restaurant businesses around the world. But sommeliers have always been our natural allies in promoting Austrian wine at the very front so it is only natural for us to provide as much help, service, education, and support as possible."
How are the plans looking for VieVinum and our Global Star Wine List of the Year final in Vienna at the end of May?
"The whole team is working very hard to make this event possible with all preventive and safety measures necessary. Though we are of course watching the situation on travel bans and restrictions very closely. Let's hope for the best over the next few weeks."
Published 27-January-2021
Interview