Star Wine List of the Year goes Global with Austrian Wine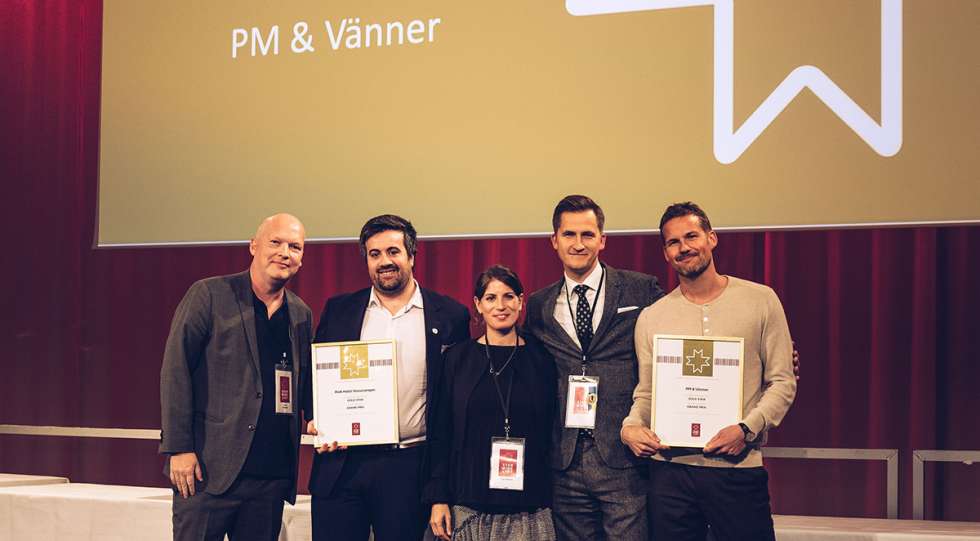 Star Wine List's wine list celebration has been a success in the Nordic countries. Now, Star Wine List of the Year will be held around the World. And a Global Final will be held in Vienna in May 2021, in partnership with Austrian Wine.
"We have had demand from sommeliers in several other countries to come and celebrate the best wine lists there too, after they have seen what we have done in the Nordics. Now we are thrilled to plan for a tour of events with a global final in Vienna on 28 May 2021, especially after the tough times in so many countries," says Krister Bengtsson, founder and publisher of Star Wine List.
"We are glad to host the very first Global Final in Vienna. As VieVinum, Austria's biggest wine fair, will take place from 29-31 May 2021, the city will be full of wine energy. The Global Final will be fixed along to the fair, which is a valuable synergy," says Michael Zimmermann, Head of Markets International at the Austrian Wine Marketing Board (AWMB).
With a jury of some of the world's best sommeliers, national competition events will be held in a dozen countries around the world over the coming year.
The winners in each country and category will be invited to the Global Final in Vienna in May 2021 – where the best wine lists in the world will be crowned.
"Moreover, the winners of the category 'Best Austrian Wine List' in each country will get an all-inclusive trip to Vienna for the Global Final and VieVinum in May 2021!" says Chris Yorke, CEO at AWMB.
The first two competitions will take place in Finland on August 31 and Denmark on September 1. The other countries, dates and cities are still being decided and updates will be posted here on the site. However, we can already announce some of the countries and cities that we will visit over the coming year:
UK
Germany
Switzerland
New York City
Hong Kong
The jury for the Danish and Finnish competitions will be sommelier champions Paz Levinson, Pascaline Lepeltier, Raimonds Tomsons, Arvid Rosengren & Marc Almert.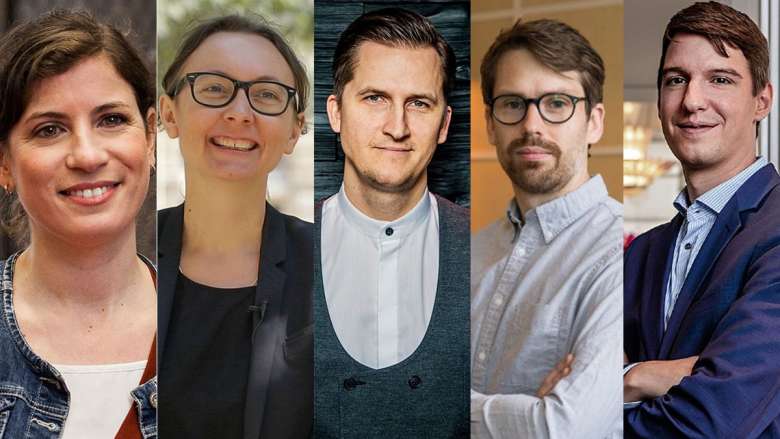 "We welcome partners in the wine trade to work with us to support the sommelier and restaurant communities. Especially after the tough times they have been experiencing this year," says Krister Bengtsson of Star Wine List.
Published 01-July-2020
News
Premium: Search more than 2000 wine lists in 35+ countries. Download an unlimited number of wine lists.