Wine Stories wins Special Jury Prize 2020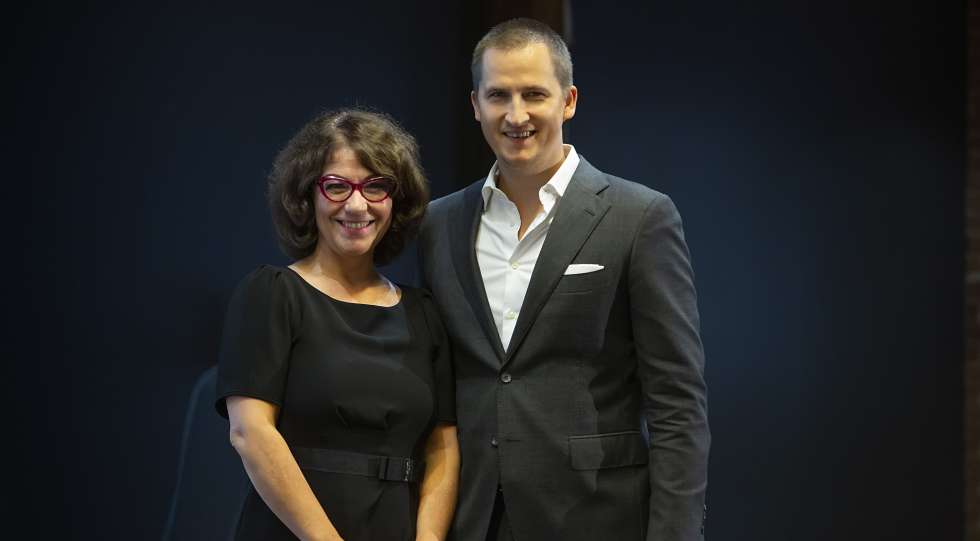 Wine Stories in Helsinki was awarded the Special Jury Prize during Star Wine List of the Year Finland 2020. The award recognizes a venue that has done something extra with their wine list, such as the direction, the style or the value.
"Wine Stories has made such a brave and admirable, some would say foolish, choice! It is probably not a sure way to gain success, but I'm intrigued, wish them the very best and whenever I can make it to town, I definitely want visit and brush up on my Bulgarian wine knowledge soon!" says jury member Arvid Rosengren, the world's best sommelier 2016.
Fellow jury member Marc Almert, ruling ASI Best Sommelier of the World, adds:
"Great way to promote and showcase a rather unusual - yet traditional - wine-producing country; Bulgaria. Cudos for introducing Finland to these unique wines from different regions and grapes at a fair price point!"
The other finalists in this category were Muru and Winebridge, who both got Silver Stars for their wine lists.
In addition to the honour and diplomas, winners of several categories will be invited to the Global Final of Star Wine List of the Year in Vienna, May 28 2021 – where the best wine lists in the world will be crowned.
The winners of the category Best Austrian Wine List in each country will also get an all-inclusive trip to Vienna for the Global Final and VieVinum in May 2021.
Published 31-August-2020
News / Finland
Premium: Search more than 2000 wine lists in 35+ countries. Download an unlimited number of wine lists.