Muru wins gold star for best Champagne Wine List 2020 in Finland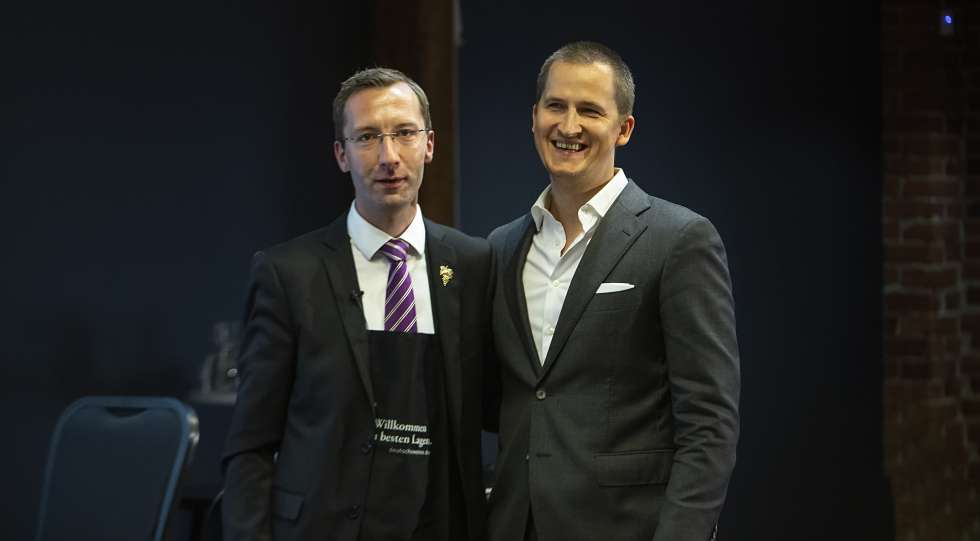 Helsinki restaurant Muru won the category Champagne Wine List during the Star Wine List of the Year Finland 2020 awards.
"To say that Muru's list is full of gems is an understatement. Especially it's champagne selection shines, with both classics and nerdy choices in mature vintages. That it's priced for drinking in big gulps doesn't hurt!" says jury member Arvid Rosengren, best sommelier of the world 2016.
The other finalists in this category were: Bronda, Hotel Kämp, Palace and Savoy.
In addition to the honour and diplomas, winners of several categories will be invited to the Global Final of Star Wine List of the Year in Vienna, May 28 2021 – where the best wine lists in the world will be crowned.
The winners of the category Best Austrian Wine List in each country will also get an all-inclusive trip to Vienna for the Global Final and VieVinum in May 2021.
Published 31-August-2020
News / Finland
Premium: Search more than 2000 wine lists in 35+ countries. Download an unlimited number of wine lists.