Musta lammas
Restaurant
Kuopio, Finland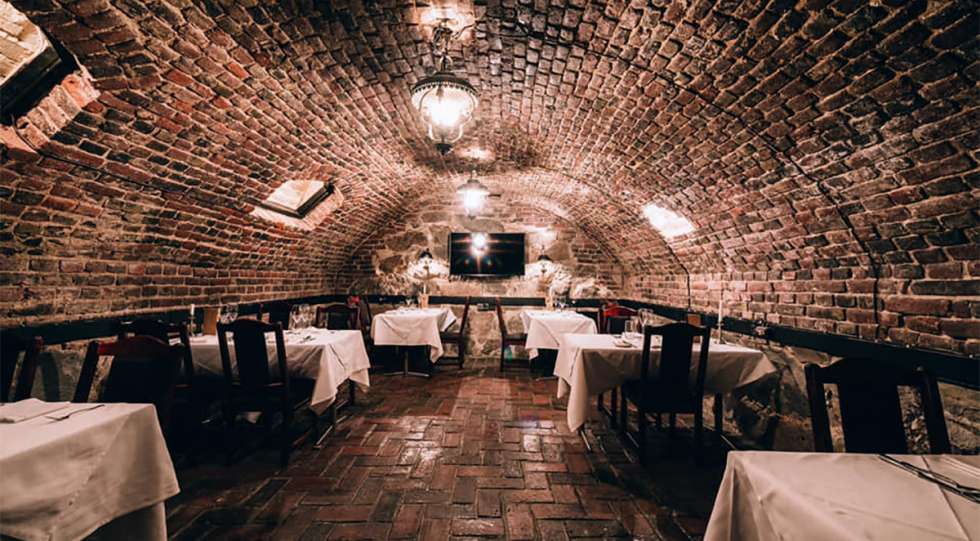 Musta lammas Wine List
About Musta lammas
This restaurant is located in Northern Savonia, in a historic old beer factory built in 1862. Since 1982 the restaurant Musta Lammas has been serving modern cuisine based on seasonal ingredients, mostly gathered from the local forests. Doing so they take the Finnish gastronomy forward in the Savonia region.
About the Musta lammas Wine List
The wine list may not be the largest in Finland, but it's really well made. Based on European classics, but you will also find some gems from the New World. Do not hesitate to ask the staff about all the rarities you find on the list. All wines - and especially the older vintages - are really reasonably priced!
Great for