Taneli Lehtonen: "Helsinki's got something for everyone"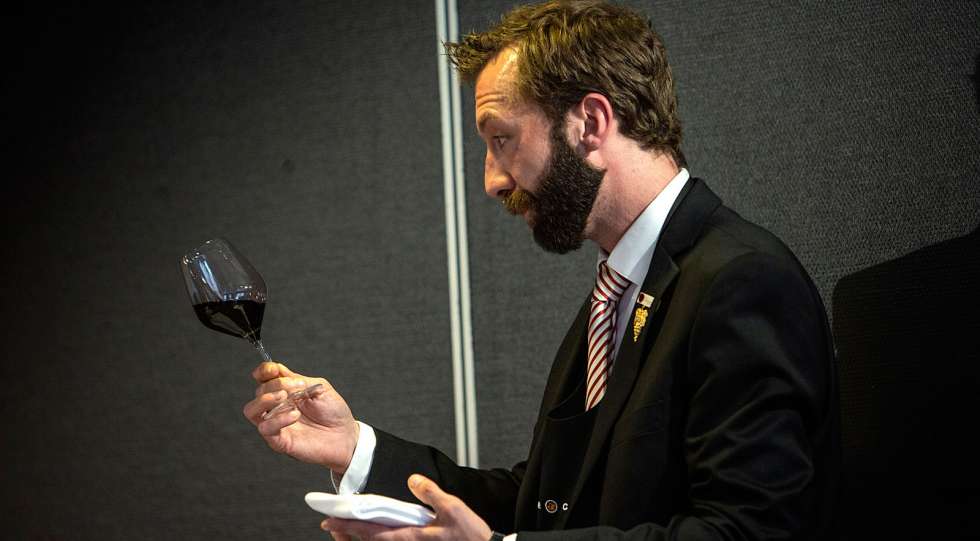 Taneli Lehtonen, Star Wine List's Helsinki ambassador, has worked as a sommelier since 2006 and has during his years in the business witnessed the wine revolution in the Finnish capital up-close.
"It was only like eight years ago that the wine scene in Helsinki really started to happen", says Taneli.
Star Wine List is now launching a guide to the best wine bars and wine restaurants in Helsinki; an exciting food and wine city where the wine bar scene is thriving nowadays. But, it took some time for it to happen.
"The development started off quite slow, and it took a long time for it to get it going. During the years, our monopoly, Alko, has actually had a significant effect on the wine interest in Finland by bringing in wines with high quality to affordable prices," says Taneli Lehtonen and continues:
"The Finnish wine culture has been built slowly over the last 20 years, and finally it's paying off. Today we have a new generation of both sommeliers and wine-loving consumers who are pushing the wine scene forward."
Taneli Lehtonen has been working as a sommelier since 2006 and has also won the title Best Sommelier in Finland three times, 2016, 2017 and 2019, as well as Best Waiter of the Year in 2016. Today he's the Head Sommelier at Restaurant Muru in Helsinki. He describes the Helsinki wine scene of today as open-minded, curious and knowledgeable:
"Since we're not a wine-producing country, our customers are open-minded and still know what they want. People know a lot about different producers and wine regions, and they're willing to try wine from new countries and regions."
What are the biggest wine trends in Helsinki right now?
"The natural wine thing has been big in Finland for a while, and still is, but there's also a lot of people who are looking for more classic wine styles. It's great to see that we have both these sides in Helsinki. I'd say that there's something for everyone here."
How do you think the wine scene in Helsinki will develop in the upcoming years?
"At the moment the wine scene in Helsinki is very rich, but I think that we have still much to work on, and never stop learning and developing. I would like to see a better balance between the natural wine movement and the more classic styles, and for restaurants and bars to offer different wines depending on what the customer is looking for."