Savoy
Restaurant
Helsinki, Finland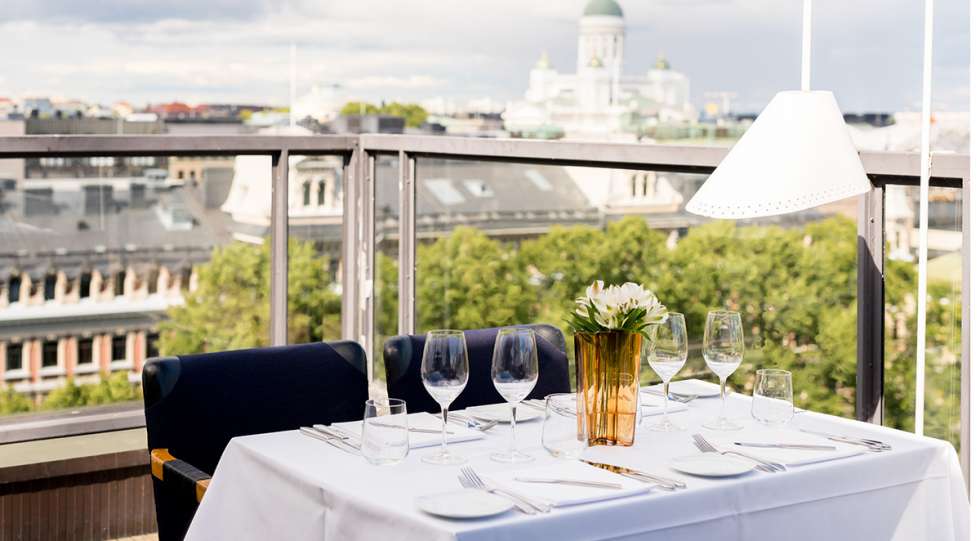 Savoy Wine List
About Savoy
​This legendary establishment in Helsinki opened in 1937 and is considered to be one of the top-notch restaurants in Helsinki. The restaurant is located on the 8th floor in the middle of Helsinki, where you can enjoy the beautiful view of the town while eating one of Savoys's classical dishes or a more modern version of what the kitchen has to offer. Savoy is truly a piece of culinary history where you can enjoy both high-end food, and a wide range of wines above the rooftops of Helsinki.
About the Savoy Wine List
​Sommelier Aleksi Mehtonen and his team are carefully curating this highly regarded Helsinki wine list. The list focuses mainly on European classics but also contains a few well-known new world producers.
Great for
More recommendations
A quite large, diverse selection with the important producers in each, says jury member Pascaline Lepeltier, Best Sommelier of France 2018, about the winning list in the category Best German List in Star Wine List of the Year Finland 2021.

Really good list, full of classic producers, regions and styles, as well as a wider selection on new world wines. The list is precise and easy to read, says jury member Salvatore Castano, when Savoy won the Grand Prix in Star Wine List of the Year Finland 2022.
Star Wine List Of The Year