Palais Coburg – Silvio Nickol in Austria won International Grand Prix 2021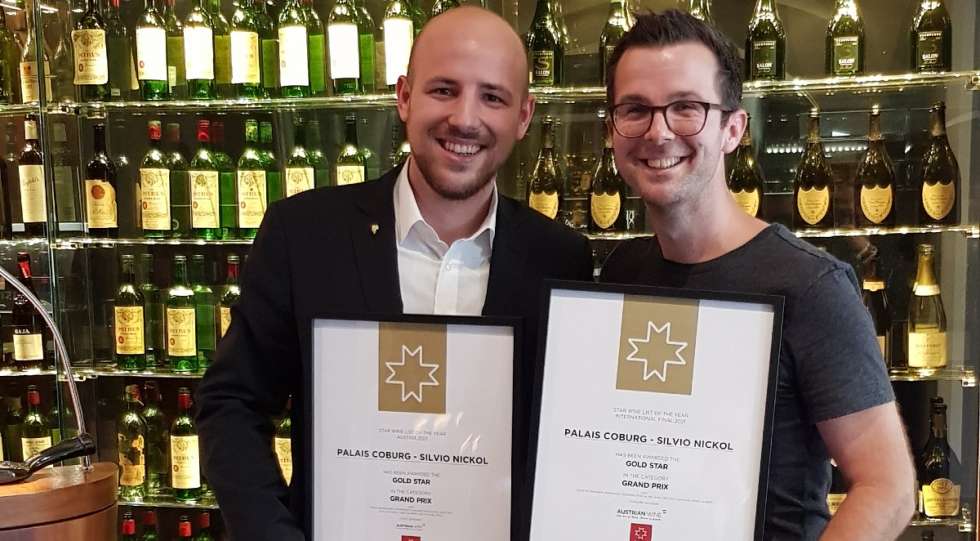 Palais Coburg – Silvio Nickol has the best international wine list overall. The restaurant won the prestigious International Grand Prix category in the first ever Star Wine List of the Year International, presented by Austrian Wine.
"Its an honour for us and it shows us that we are on the right track. We have a phenomenal sommelier team and have been lucky enough to have worked with great sommeliers in previous years. Without them, this wouldn't be possible," says Head Sommelier Wolfgang Kneidinger and sommelier Thomas Juranitsch.
"We strive to have the best wines, without focusing on specific wineries or trends. And we try to offer an extensive vintage range, without rushing to add them to our wine list."
Jury member Arvid Rosengren says:
"Every finalist is absolutely world-class, but the jury was in complete agreement here. This place is a temple of wine, and they go wide across the globe, presenting the best wines the world has to offer, still at a fair price point. It is just a beautiful wine list."
Star Wine List of the Year International was held online and awarded the best wine lists from all our local competitions from our first international tour, held during 2020 and 2021. Did you miss the event? Then you can watch online now on our Facebook page!
The silver medalists in the Grand Prix category were:
Djuret, Stockholm, Sweden
Fitzgerald, Rotterdam, Netherlands
Geranium, Copenhagen, Denmark
Kronenschlösschen, Eltville-Hattenheim, Germany
Les 110 de Taillevent, London, UK
Nobelhart & Schmutzig, Berlin, Germany
Noble Rot, London, UK
Park Hotel Vossevagnen, Voss, Norway
Robuchon au Dôme, Macau
Savoy, Helsinki, Finland
The Chedi Andermatt, Andermatt, Switzerland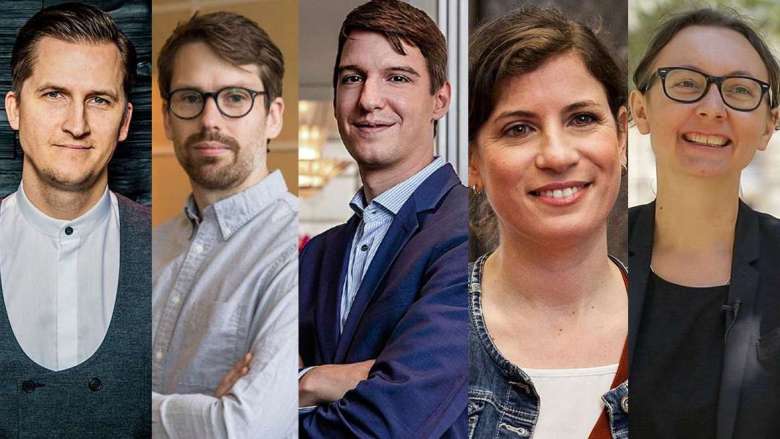 JURY:
The jury for the event had five members from of our international top sommelier panel:
Arvid Rosengren, 2016 Best Sommelier of the World
Pascaline Lepeltier, 2018 Best Sommelier of France
Marc Almert, 2019 Best Sommelier of the World
Raimonds Tomsons, 2017 Best Sommelier of Europe
Paz Levinson, Best Sommelier of Argentina and the Americas

Interested in how we judge Star Wine List of the Year? Read this article!
Published 31-May-2021
News
Premium: Search more than 2000 wine lists in 35+ countries. Download an unlimited number of wine lists.