Nobelhart und Schmutzig
Restaurant
Berlin, Germany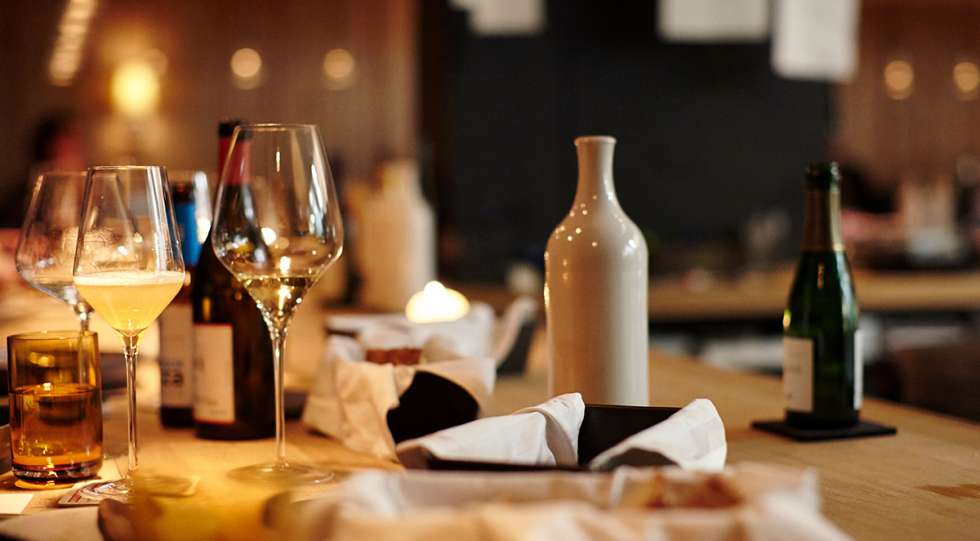 Nobelhart und Schmutzig Wine List
About Nobelhart und Schmutzig
All this restaurant's produces come from the area of Berlin and its neighbouring regions; If it does not grow around here, it won't be on your plate. That is the simple philosophy for this venue, one of the best addresses in Berlin. You will either have a seat at the long table by the kitchen or, if you're a group, at your own long table with the host himself. Once inside, you will forget that you are indeed a few steps away from Checkpoint Charlie. Please reserve your seat well in advance!
About the Nobelhart und Schmutzig Wine List
The wine list (the entire beverage list as a matter of fact) translates the philosophy of the restaurant and the ideas of its owner, Billy Wagner, perfectly. Billy is one of the most controversial personalities in the gastro industry, but also a brilliant visionary. The wines selected are like him – pure and sensitive, no chichi, no make up, just straight forward. And regional consideration is essential. Let Billy's and his team's expertise guide you through the night and just indulge yourself!
Star Wine List Of The Year
Nobelhart und Schmutzig other awards