Irma la Douce
Restaurant
Berlin, Germany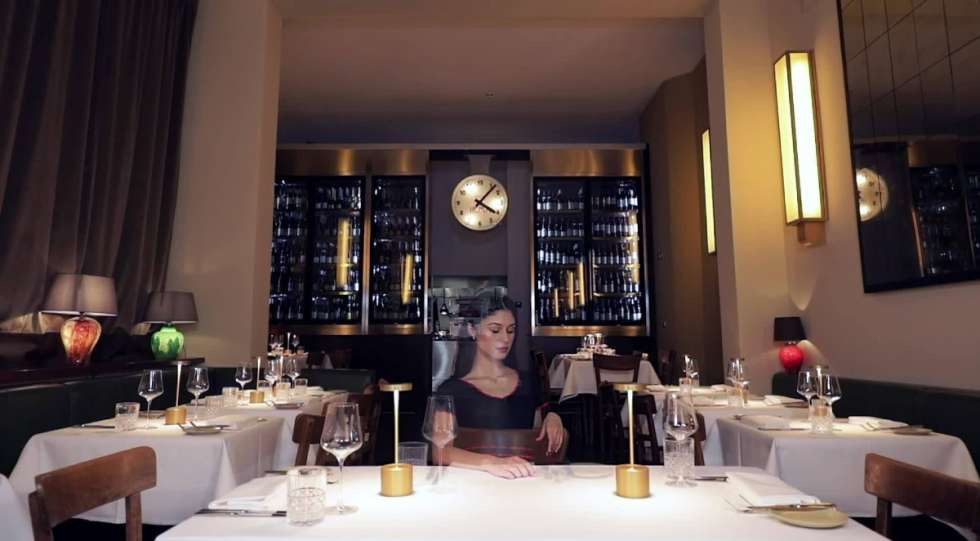 Irma la Douce Wine List
About Irma la Douce
Between old and new, East and West, shabby and chic (this is Berlin!), Irma la Douce is the pure enjoyment of French-inspired cuisine. Located on Potsdamer Straße, a Berlin institution with a lot of history, the whole world collides here: Art galleries and designer boutiques exist alongside huge Turkish supermarkets and upscale restaurants. After all, Potsdamer Straße, with its many facets, has been an old Berlin centre for entertainment and nightlife for decades.
This place is all about 'joie de vivre' and enjoyment, with French roots (I should know this, me being French after all). Irma la Douce is not a "French restaurant", but "a restaurant with a French thought", with one main thing in mind: pleasure.
About the Irma la Douce Wine List
The style of the wine list, written by my dear friend Sascha Hammer, is rather classic: Focus lies on the regions of Burgundy and Bordeaux, with all the​ regions of France represented, as well as some wines from neighbouring European countries.
Champagne is close to the heart of Irma la Douce too, and here you can choose from more than 50 different references, from big names to small wine growers.
Great for
Irma la Douce awards
Wine team
Wine Stories
Wine Guides