Nobelhart und Schmutzig has the Best Sparkling Wine List in Germany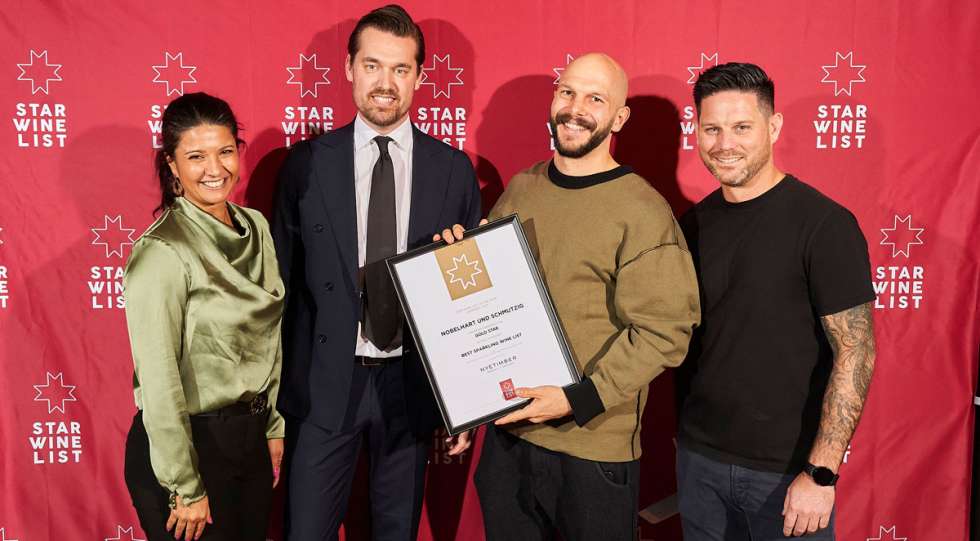 Nobelhart und Schmutzig in Berlin won the category Best Sparkling Wine List when the Star Wine List of the Year Germany winners were announced on 17 April. The category was presented by Nyetimber.
"It's an honour to be nominated, and an honour to win. Whatever we do, we try to do it as good as possible and with a holistic approach," says Head Chef Mischa Shaefer.
"A mind blowingly fascinating and exciting list for lovers of all bubbly things. Superb selection of beers, including an impressive collection of Gueuse and Lambic. Incredible offering of cidres and other fermented fruit beverages and of course great selection of classical sparkling wines. Chapeau!" says jury member Julie Dupouy-Young.
Nobelhart und Schmutzig also won the prestigious Grand Prix category, recognizing the best wine list with more than 600 references.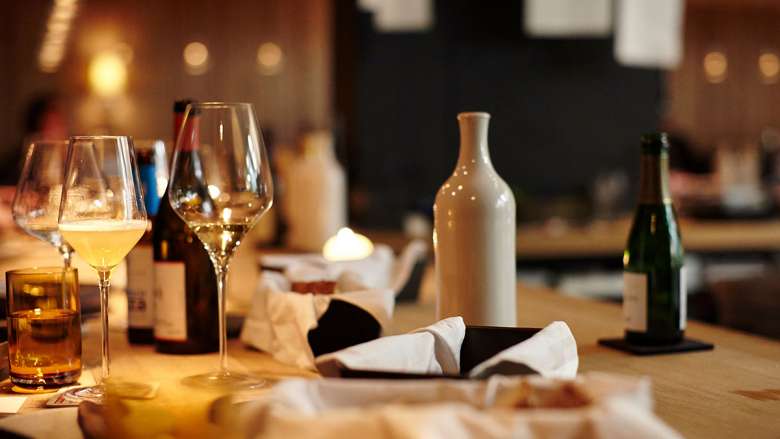 This year, Star Wine List of the Year Germany was judged by this line-up of exceptional judges:
• Emmanuel (Manu) Rosier
• Jan Konetzki
• Heidi Mäkinen MW
• Julie Dupouy-Young

The criteria for the jury were straightforward but not so simple: Vote for the most exciting wine list representing the category.
The silver medalists in the sparkling category were:
Franz Keller Schwarzer Adler, Vogtsburg-Oberbergen
Kronenschlösschen, Eltville-Hattenheim
Restaurant Fachwerk im Hotel Stadt Kassel, Rinteln
Tantris, Maison Culinaire, Munich
Troyka, Erkelenz

Read about the terms and how Star Wine List judges the wine lists here.
Premium: Search more than 2000 wine lists in 35+ countries. Download an unlimited number of wine lists.