Johannas at Hotel Neumayr
Restaurant, Hotel
Munich, Germany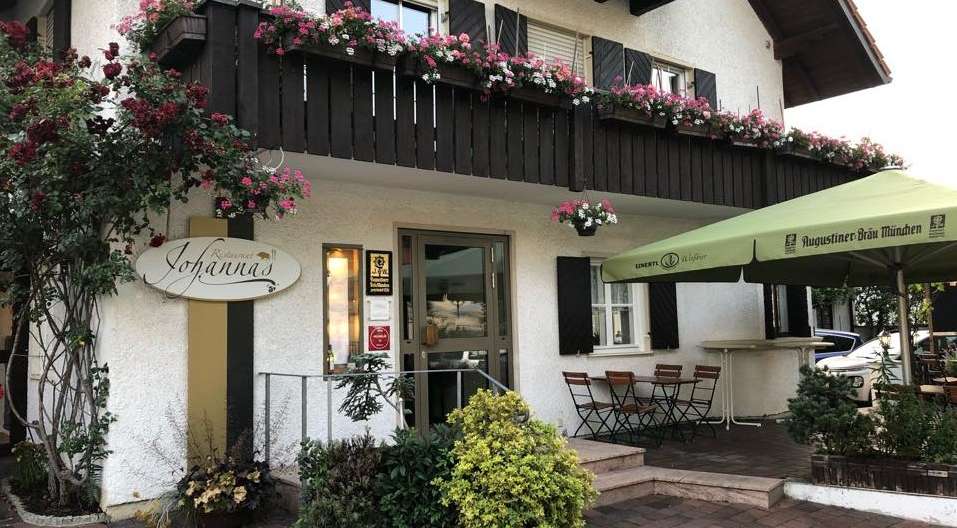 Johannas at Hotel Neumayr Wine List
About Johannas at Hotel Neumayr
A very unlikely candidate for this list: a small and simple family-owned hotel. But, the son Andi Neumayr in the kitchen is a huge wine freak and spends his entire days looking on websites for interesting things to buy. The food is comforting Bavarian-style dishes with a lot of handmade ingredients – if you get venison, he probably shot it himself. It's on the south side of the city, not central. But it's a destination!
About the Johannas at Hotel Neumayr Wine List
The wine list is huge, and if you want to drink Burgundy, this is where you go. The wine list is also big when it comes to new world wines, like Oregon and California. The champagne selection is also worth mentioning.
Great for