The wine guide to 3 Michelin star restaurants in Munich 2022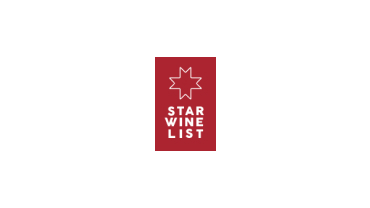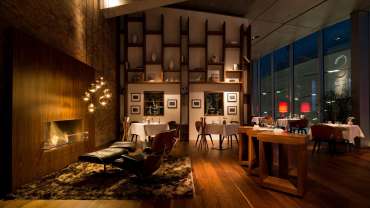 Rockstar sommelier Justin Leone has selected his favorite wine places with Michelin stars in Munich. Enjoy!
Phone: +49 8022 6690

Address: Überfahrtstraße 10, Rottach-Egern

Hotel Überfahrt is located a bit outside of the city, though it still belongs to Munich. The hotel and its restaurant are right on the gorgeous Tegernsee lake. Just an awesome luxury hotel, with one of the best locations on the lake. The three Michelin star restaurant serves one of the best cuisines in all of Germany; elevated, thoughtful and awesome.

Phone: +49 89 358991814

Address: Am Olympiapark 1, München

This is a fantastic two Michelin star restaurant with progressive and elegant cuisine, still rooted in a French-Bavarian concept. The room is quite unique and elegantly appointed: It's situated in the BMW World and all glass, looking down on the BMW showroom. Like a super trendy Tribeca loft, groovy with a modern design.

Phone: +49 89 710407373

Address: Maffeistraße 3A, München

There are two parts to Les Deux: the casual bistro on the ground floor and the two-star Michelin restaurant on the first floor. In the Michelin restaurant, they serve a German-influenced French cuisine. The dishes are very precise, clean, bright with a high level of execution. On the ground floor, they serve classic bistro dishes, on an elevated level. The owner and sommelier, Fabrice Kieffer, is Germany's best maître by far, and a lovely conversator. The wine list is the same for both venues.