EssZimmer, BMW World
Restaurant
Munich, Germany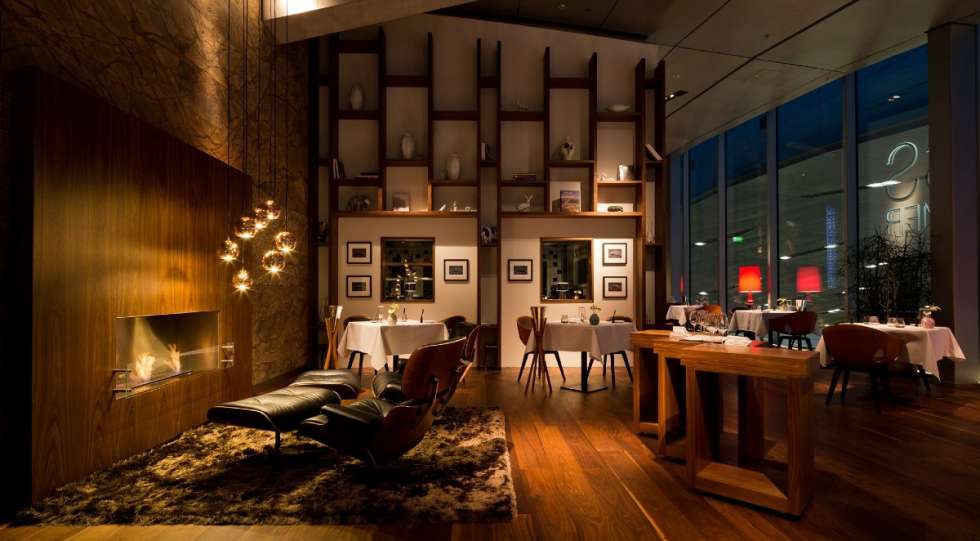 EssZimmer, BMW World Wine List
About EssZimmer, BMW World
This is a fantastic two Michelin star restaurant with progressive and elegant cuisine, still rooted in a French-Bavarian concept. The room is quite unique and elegantly appointed: It's situated in the BMW World and all glass, looking down on the BMW showroom. Like a super trendy Tribeca loft, groovy with a modern design.
About the EssZimmer, BMW World Wine List
The wine list is very comprehensive, and the head sommelier has worked in all of Germany's top restaurants. You'll find a lot of Burgundy and Bordeaux on the list, as well as German wines, but basically, anything you want to drink, you will find – and the prices are fair.
Great for
EssZimmer, BMW World awards