Little London
Restaurant
Munich, Germany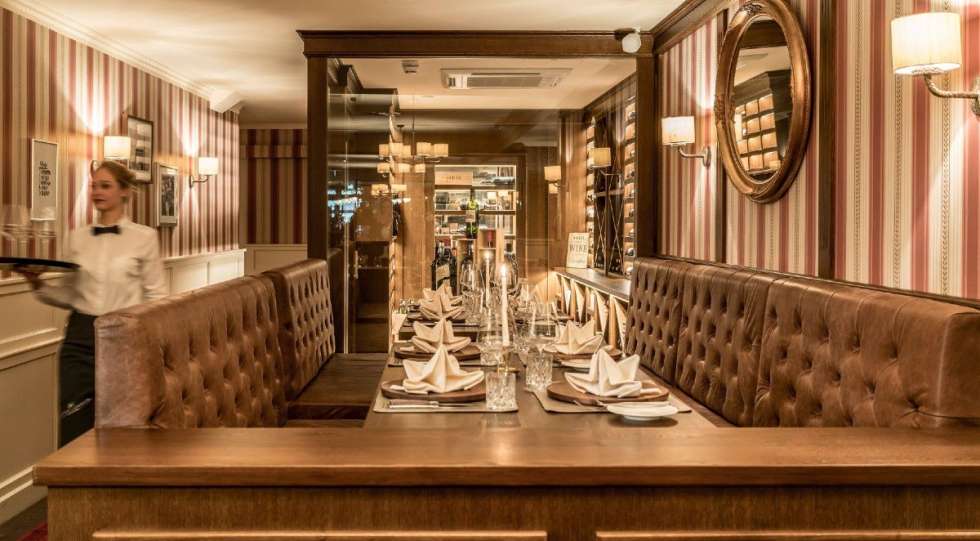 Little London Wine List
About Little London
A steakhouse with more of a brasserie feel, like you would find in London or the US, with wooden interiors and a relaxed country feeling. Along with The George Steakhouse definitely one of the best steakhouses in Munich – and probably all of Germany.
About the Little London Wine List
You won't find a super big wine list at Little London, but there's always something on it that you want to drink, and from regions that you don't find in other places in Munich. The list doesn't have a specific stronghold but a little of everything, and something for everyone.
Great for