GRAPES Weinbar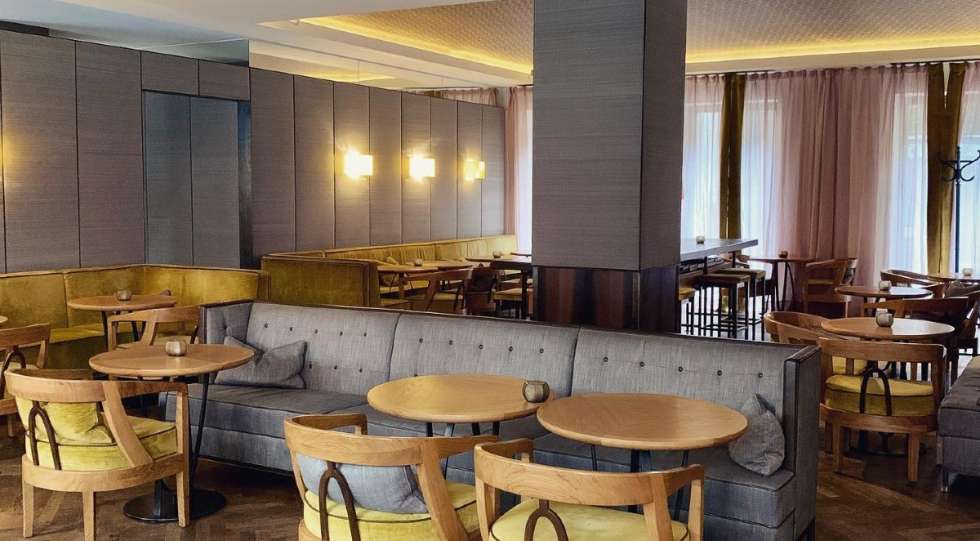 GRAPES Weinbar Wine List
About GRAPES Weinbar
This is pretty much the only wine bar on a more world-class level in town, with a great wine list and fair prices. The bar is always packed and bustling, a great ambience. If you go there on Mondays, you'll find a lot of people from the industry sharing bottles and stories.
The kitchen staff – two chefs (a couple) with extensive Michelin-Star experience are revolutionizing the cuisine. Delicate, elevated and inventive small plates, playful snacks for sharing, and deliciously intellectual main courses are the new M.O. of Grapes, paired perfectly with your choice of German and Austrian favourites for those in search of native discoveries or a more exotic and lavish international pairing.
The wine list has lately shifted its focus from Austrian to International: with a particular focus German Riesling, red Burgundy, Champagne, Northern Rhone, Loire, Piedmont, Spain, USA and cool-climate Australia & South Africa. A broad selection from top winemakers in each region and a stunning vintage depth sets Grapes in the league of Europe's most elite wine bars. A friendly staff, most of whom are sommeliers, are always eager to guide the guest through an evening by the glass, bottle, or the fun & inventive wine-flight program.
(Star Wine List's ambassador Justin Leone is Wine Director at Grapes, Editor's note)
Great for
Star Wine List Of The Year