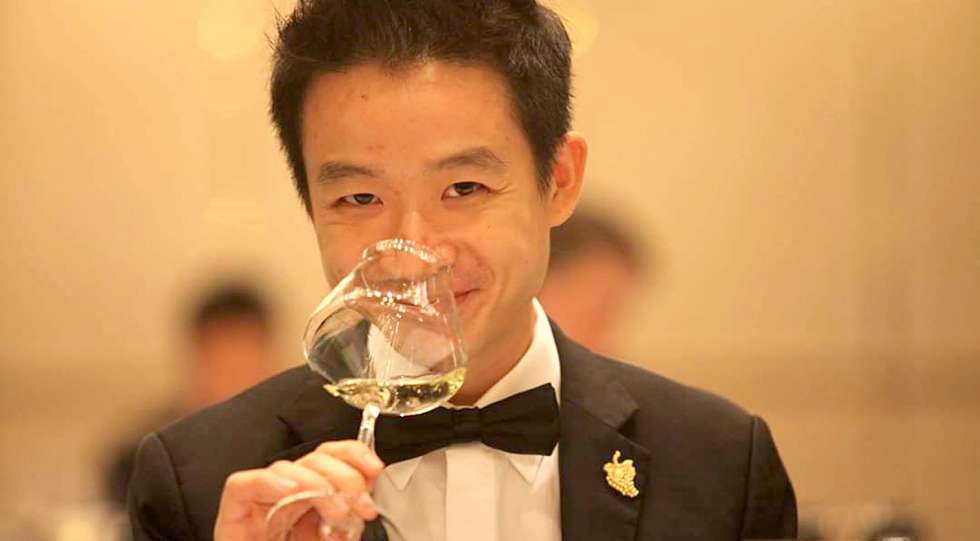 Reeze Choi grew up running up and over Black Hill in Hong Kong like a wild child, and he's always loved exploring the world. In the pursuit of his sommelier career, the world of wine has become his grown-up playground of exploration.
Reeze loves discovering and learning about wine from different corners of the world, and he holds the belief that wine is for everyone. To him, the sommelier's job is to understand the guests' needs and wishes, to be able to recommend just the right wine for them. For this reason, diversity is one of the primary keys when it comes to his wine list selection.
As much as Reeze Choi enjoys on-floor interaction with restaurant guests, he's also a passionate sommelier competitor. "I see it as a solid motivation to improve myself, and an eye-opening opportunity to meet and contest with the best sommeliers in the world," Reeze says. By competing, he also endeavours to be part of the momentum of the emerging Asian sommelier community.
In his role as Star Wine List's Hong Kong ambassador, Reeze hopes to bring the burgeoning Hong Kong wine scene into the limelight and be able to share some of the city's best wine places with the rest of the world.