Kronenschlösschen and Nobelhart & Schmutzig win Grand Prix in Germany 2021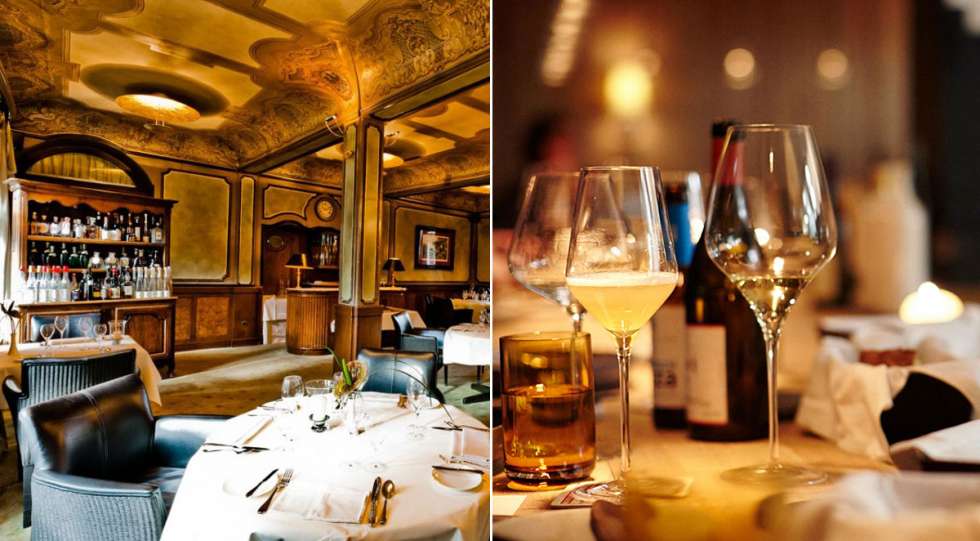 Kronenschlösschen and Nobelhart & Schmutzig shared the victory in the prestigious Grand Prix category in the first ever Star Wine List of the Year Germany on 26 April. The category recognizes the best wine list overall and is presented by Austrian Wine.
"I am proud that we have two winners. I think there can't be more difference between our big cellar and the guys in Berlin. It's been a very interesting year, normally we have the festival, and we have our 25th anniversary next year. You might also have heard about the burglary earlier this year. We now miss 500 bottles of wine, and the most expensive ones. But you always have to keep working. I am actually a bit surprised, and I'm very happy," says Florian Richter, Head Sommelier at Kronenschlösschen.
"It feels great to win this prize. A very special moment in these difficult times," says Billy Wagner at Nobelhart & Schmutzig.
Local jury member and Master of Wine Konstantin Baum says:
"It is quite interesting to have both these two restaurants as winners since they are so different, but what unites them is the way they make their mark in the wine industry in Germany."
Both venues are now qualified for the Global Final of Star Wine List of the Year on 31 May.
The silver medalists in the Grand Prix category are:
• Concept Riesling
• Freundschaft
• GRAPES Weinbar
• PURS
• Restaurant Jörg Müller

JURY
The jury for the event were three members from of our international top sommelier panel:
Arvid Rosengren, 2016 Best Sommelier of the World
Pascaline Lepeltier, 2018 Best Sommelier of France
Paz Levinson, Best Sommelier of Argentina and the Americas
And as our local wine professional for the jury:
Konstantin Baum, Master of Wine, Germany
GLOBAL FINAL
The winners of the Global Categories are now qualified for the Global Star Wine List of the Year, in partnership with Austrian Wine. It will be held online on 31 May.
The winners of the Austrian Wine List category also win an all-inclusive trip to Vienna and VieVinum in 2022.
Published 26-April-2021
News / Germany