Florian Richter, Kronenschlösschen: "Our list is a book of liquid history"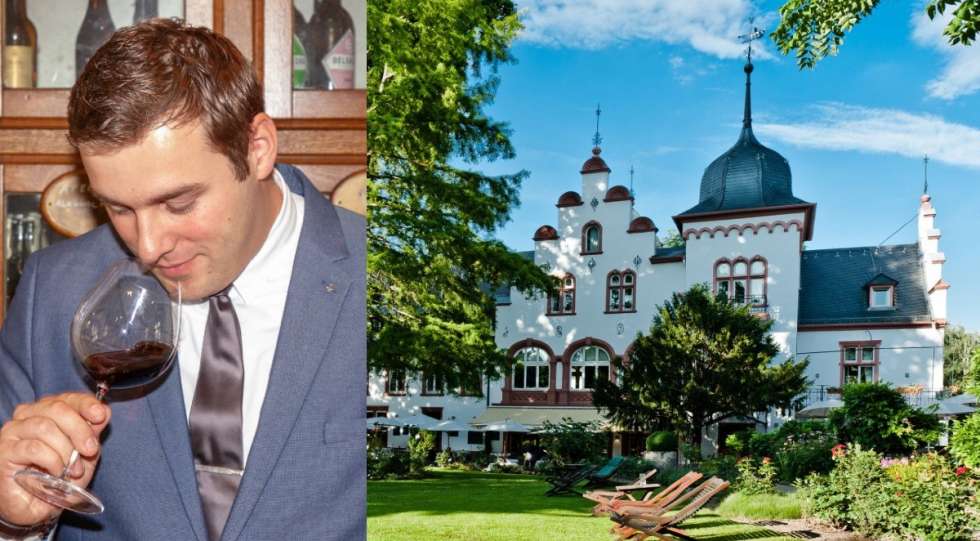 Kronenschlösschen shared the gold medal in the prestigious Grand Prix category with Nobelhart & Schmutzig in the first ever Star Wine List of the Year. The category recognizes the best overall wine list in Germany and is presented by Austrian Wine.
"Our whole team feels pretty honoured for receiving this prize. We are all going through tough times, and so it feels even more satisfying to see that continuous work and effort over the whole year leads to a great prize," says Head Sommelier Florian Richter.
Kronenschlösschen, situated in Eltville, 30 minutes by car from Frankfurt, is by Star Wine List's ambassador Manu Rosier described as a "culinary temple" with an unrivalled wine list. Florian Richter explains that the philosophy behind the wine list is divided into five aspects:
"We cannot list every great wine in the world. But we will always try to improve the important aspects of vintages, grape varieties, winemakers or region. Secondly, we are not creating trends, we stand for classic-style beverages, and the ageing and storing of wine is necessary for us to show/sell and pour the wines at their best drinking windows."

"Our list is a book of liquid history which you can enjoy all year – from now to yesterday and the time before. And, most importantly, someone needs to be crazy and passionate enough to manage this library with all the details needed."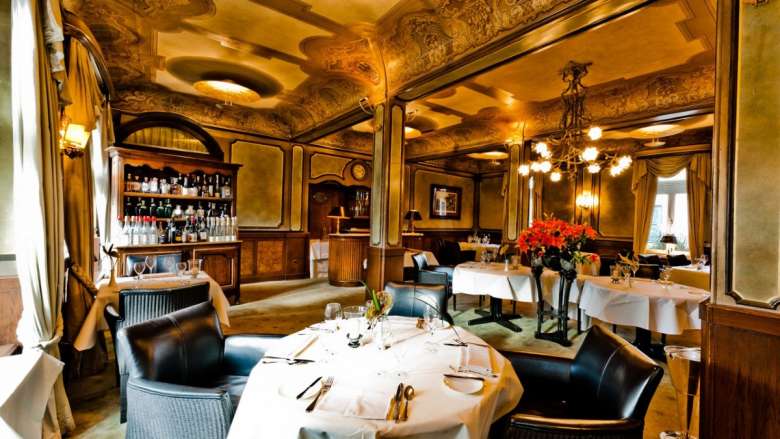 What's your opinion about the wine scene in Germany in general, and the other contestants in particular?
"The wine scene in Germany is so diverse and exciting as never before. You can find restaurants with classic lists, bistro's with wines from natural to local, wine bars in various styles and also market places where you can enjoy a good glass of wine."
"I feel very happy for all the other contestants because I know many of them myself. With some, I have a personal friendship; with others, I'm connected in a professional partnership or exchange. The family of awarded and passionate hosts in Germany is a small one but very cordial. To all of them: keep on working hard - it will always pay off if you do it by heart."
Published 29-April-2021
Interview / Germany