Hygge Brasserie & Bar
Restaurant, Wine Bar
Hamburg, Germany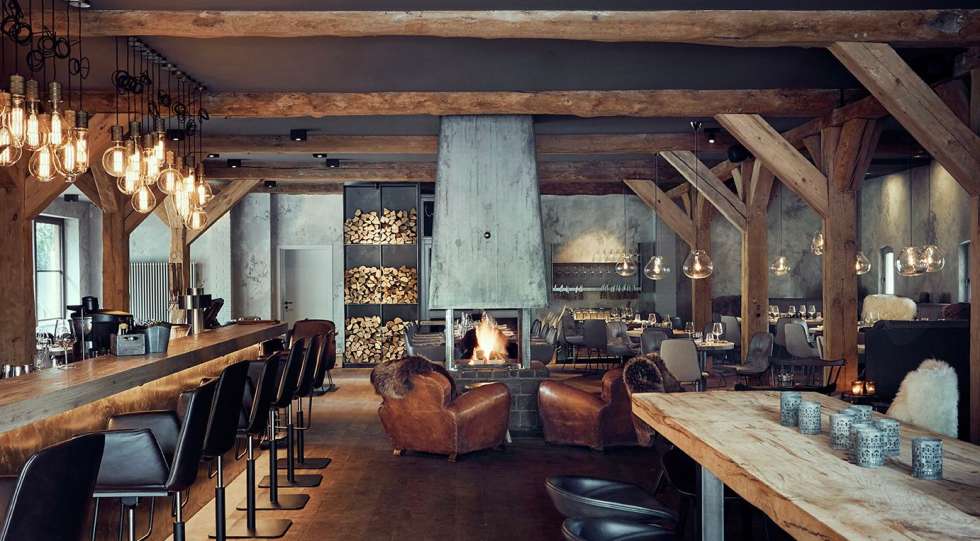 Hygge Brasserie & Bar Wine List
About Hygge Brasserie & Bar
Hygge Brasserie & Bar is a cozy restaurant and bar located within Hotel Landhaus Flottbek in Hamburg-Klein Flottbek. It's a 25-minute ride from the city center to get there, but the journey is totally worth it. 'Hygge' is a Danish term for coziness, and the restaurant is located in a beautiful old horse stable. In the middle of the restaurant is a warming fireplace. During summer you can have dinner in the garden as well.
The food menu is big, which is a problem because everything on it sounds tasty and worth ordering. Fortunately, sharing is no problem and a lot of dishes are available in smaller portions. Plenty of the vegetables are produced on their own farm not far from the restaurant.
The wine list is well-chosen and neither too small nor too big. It doesn't offer 'big labels', but there are aged vintages available, and overall the wines are all well chosen by the sommelier. There are also plenty of other drinks and cocktails available at the bar.
Great for