Reichlich
Restaurant, Wine Bar
Hamburg, Germany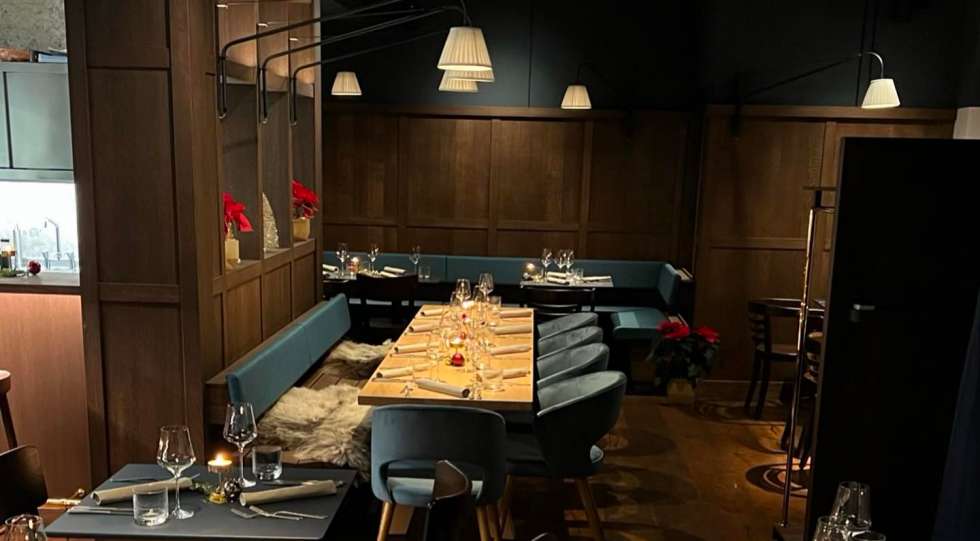 About Reichlich
Reichlich is a family-owned restaurant in Hamburg-Hohe Luft. Clemens Reich and his sister Sophia opened it in December 2022 with Sophia as head chef and Clemens managing the service and the wine list.
Clemens and Sophia are from Austria and the food menu has a strong Austrian touch. You can choose a four-course menu for 59€. They also open for lunch and on Sundays, when you can get an amazing Wiener Schnitzel. Another must-try is the Cordon Bleu.
The wine list, not surprisingly, has a focus on Austrian wines. Reichlich is a very good example of the fact that a wine list doesn't has to be big to be good.
Great for