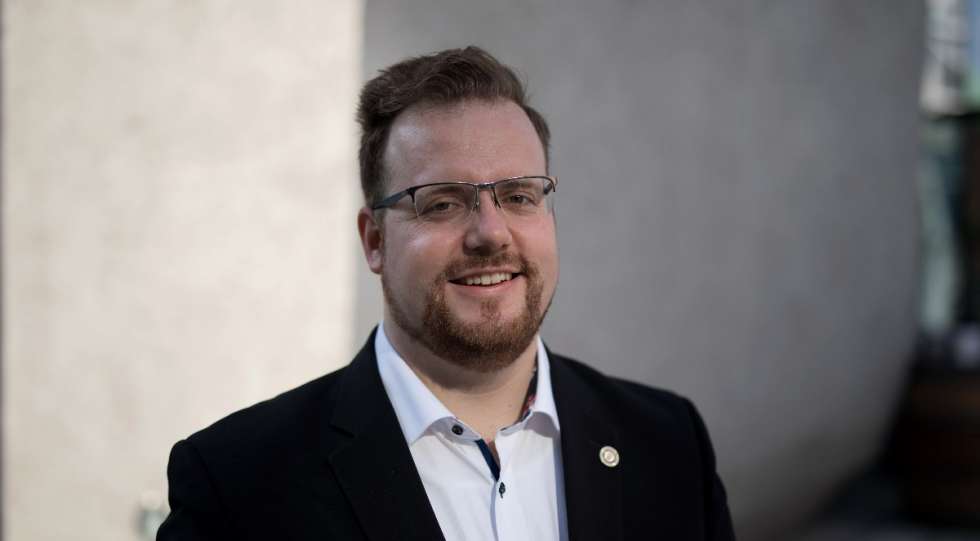 Born in Franconia, Maximilian grew up near Würzburg, Germany. He began his career in hospitality at the age of 14 with a traineeship in a local hotel. After finishing school he started with a classic waiter apprenticeship. After working in Heidelberg and Berchtesgaden he went to sommelier school in Munich.
After sommelier school, Maximilian moved to Vienna to work with one of the most iconic wine lists in Europe at the Palais Coburg.
During a holiday in Hamburg, he met his wife and in 2013 Maximilian moved to Hamburg to become the Restaurant Manager and Sommelier at the 2-Michelin starred Seven Seas by Karlheinz Hauser. In 2018, with his friends Jana and Kirill Kinfelt, he opened the Kinfelts Kitchen & Wine, located next to the famous Elbphilharmonie. It's a small wine restaurant offering a wine list of 450 labels, alongside the modern, casual food selection.
In 2015, Maximilian began to compete in sommelier competitions. In 2017 he was runner up in the Best Sommelier of Germany behind Marc Almert, who went on to become the ASI Best Sommelier of the World 2019. In 2019 Maximilian won the Best Sommelier Germany competition and was the German candidate at the ASI Best Sommelier of Europe and Africa 2021 in Cyprus, finishing sixth. He also will compete in the ASI Best Sommelier of the world 2023 in Paris.