Landhaus Scherrer
Restaurant
Hamburg, Germany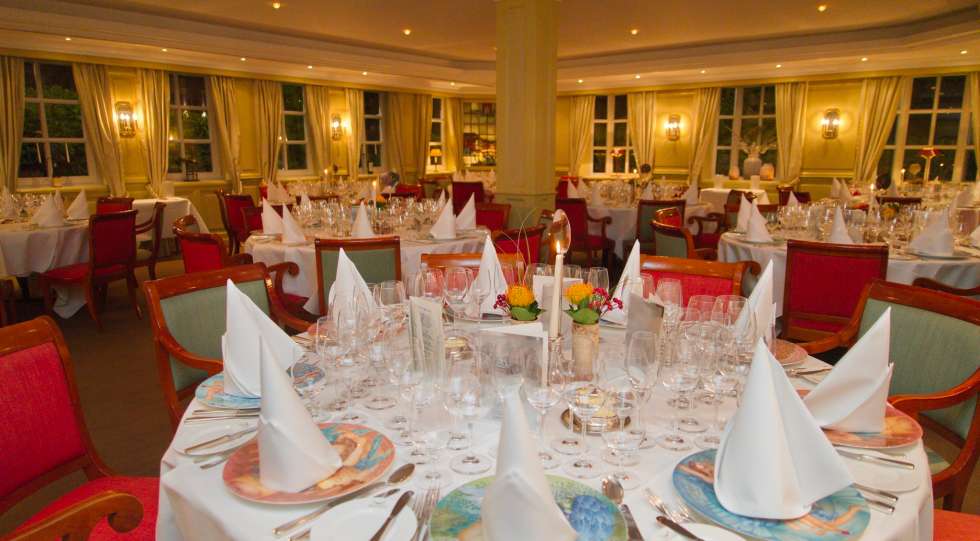 About Landhaus Scherrer
Landhaus Scherrer is a Michelin-starred restaurant with a long history in Hamburg Altona. The Landhaus Scherrer also has a Green Michelin star.
The food is very classic, with a lot of regional products, and they are particularly famous for their roast duck.
The wine list is mostly classic, as it's focused on Germany, Burgundy, and Bordeaux, but the sommelier always has other interesting wines from all over the world to show. The wine menu is presented on the iPad and offers a great depth of vintages.
There is a bistro in the same building that offers classic German dishes, but which also gives you access to the main wine list.
Landhaus Scherrer awards