Concept Riesling wins Special Jury Prize in Germany 2021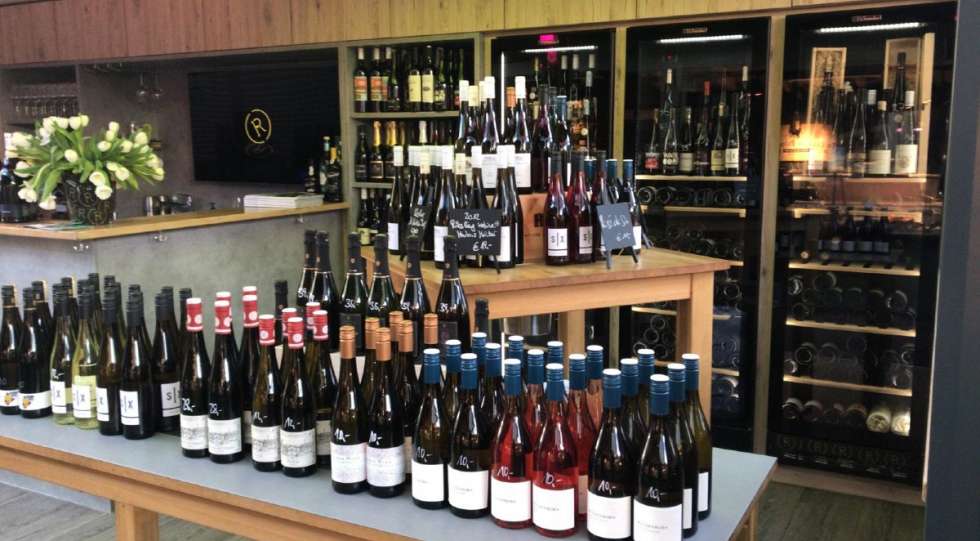 Concept Riesling was awarded the Special Jury Prize in the first ever Star Wine List of the Year Germany that was held on 26 April, presented by Martha's. The category recognizes a venue that has done something extra with their wine list, such as the direction, the style or the value.
"When we started the company we already loved riesling, but the problem was that wherever we went, there were gaps. So, we created a company that doesn't have those gaps," says Concept Riesling's Nils Lackner.
Concept Riesling is now qualified for the Global Final of Star Wine List of the Year on 31 May.
Master of Wine and local jury member Konstantin Baum says:
"We had some great options to pick from, but as one of the jury members said 'they have every god damn wine that Germany every produced'. It's just a great selection of German wines, and Riesling in particular. They are really special and they deserve this award."
The silver medalists in the Special Jury Category were:
• Coda
• Fritz & Felix
• Horváth

JURY
The jury for the event were three members from of our international top sommelier panel:
Arvid Rosengren, 2016 Best Sommelier of the World
Pascaline Lepeltier, 2018 Best Sommelier of France
Paz Levinson, Best Sommelier of Argentina and the Americas
And as our local wine professional for the jury:
Konstantin Baum, Master of Wine, Germany
GLOBAL FINAL
The winners of the Global Categories are now qualified for the Global Star Wine List of the Year, in partnership with Austrian Wine. It will be held online on 31 May.
The winners of the Austrian Wine List category also win an all-inclusive trip to Vienna and VieVinum in 2022.
Published 26-April-2021
News / Germany
Premium: Search more than 2000 wine lists in 35+ countries. Download an unlimited number of wine lists.