Fritz & Felix
Restaurant, Hotel
Baden-Baden, Germany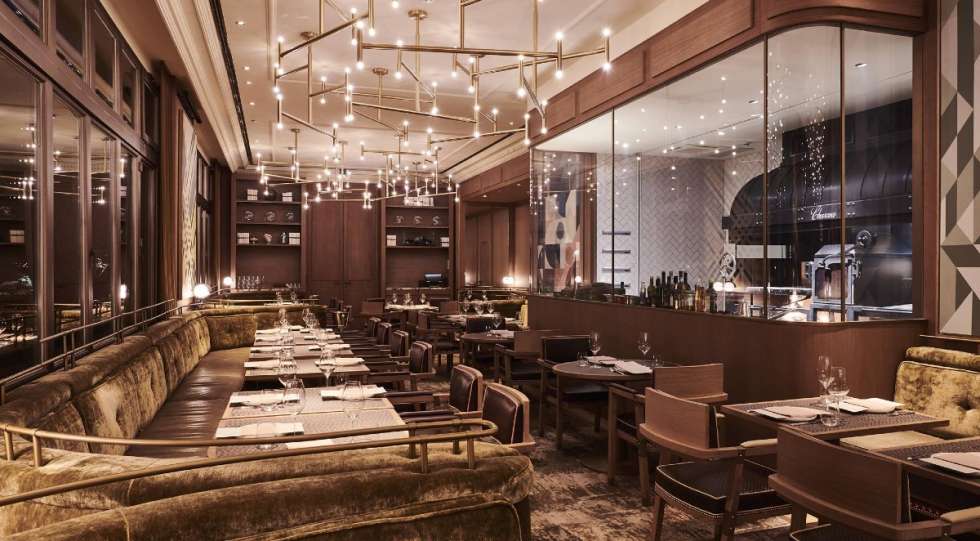 Fritz & Felix Wine List
About Fritz & Felix
In the heart of Baden-Baden, Fritz & Feliz stands out. Located in the Brenners Park Hotel, Fritz & Felix is open to visitors as well as the guests of the hotel.
Fritz & Felix has moved away from the fine dining, set menu experience (the restaurant had two Michelin stars) and introduced a new concept focusing on freshness, authenticity, great products, and great taste.
The name comes from Fritz the red fox and Felix the hare from the Black Forest and symbolising the mysterious and mystical paired with liveliness and curiosity – exactly what you can expect from the food. All this in a stunning décor, with warm colours of the Schwarzwald paired with cool design elements.
About the Fritz & Felix Wine List
Konstantin Baum MW is responsible for the selection of wines, and you can tell. Instead of a leather Bible, weighing several kilograms, Germany's youngest Master of Wine condenses his selection into a 28-page "shortlist". It is more like a magazine with portraits of winemakers, illustrations, articles, and descriptions of the wines.
The wine list allows you to find the most suitable wine for every dish, every taste, and budget, from large formats to depth in vintages, without forgetting natural wines. Many wines, including rare and matured ones, are also available by the glass.
Great for
Star Wine List Of The Year