Horváth
Restaurant
Berlin, Germany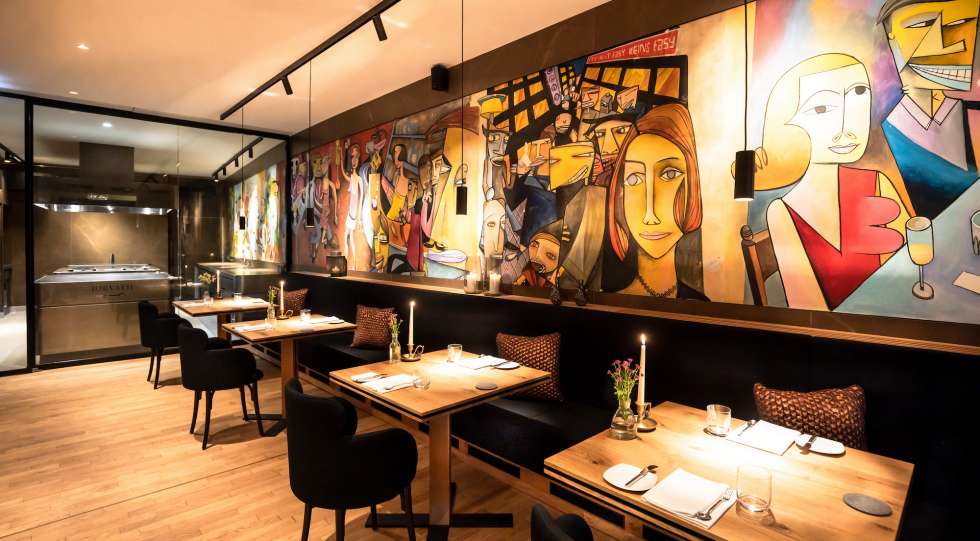 Horváth Wine List
About Horváth
A wonderful place nestled by the busy Kreuzberg canal. Sebastian Frank, named Best Chef in Europe 2018, has a very unique approach to his kitchen: He is Austrian and is cooking with his childhood memories! He and his team take on traditional Austrian recipes – he goes as far back as the Austro-Hungarian Empire – and brings those memories to the modern age. For Sebastian, vegetables are equal to meat and fish but be aware; this is not a vegetarian restaurant!
About the Horváth Wine List
The wine list contains mostly wines from the former Austro-Hungarian Empire; Austria, Hungary, Slovenia, Croatia and Serbia. This is a bold statement in the German capital (where Germans love their German wines), but it totally fits with the restaurant's philosophy. I also must admit that I'm a big admirer of their non-alcoholic pairings, which is changing with the menus. Outside the box thinking, courageous combination of flavours, yet very down to earth.
Horváth Food Menu
Star Wine List Of The Year
Horváth other awards