Tim Raue
Restaurant
Berlin, Germany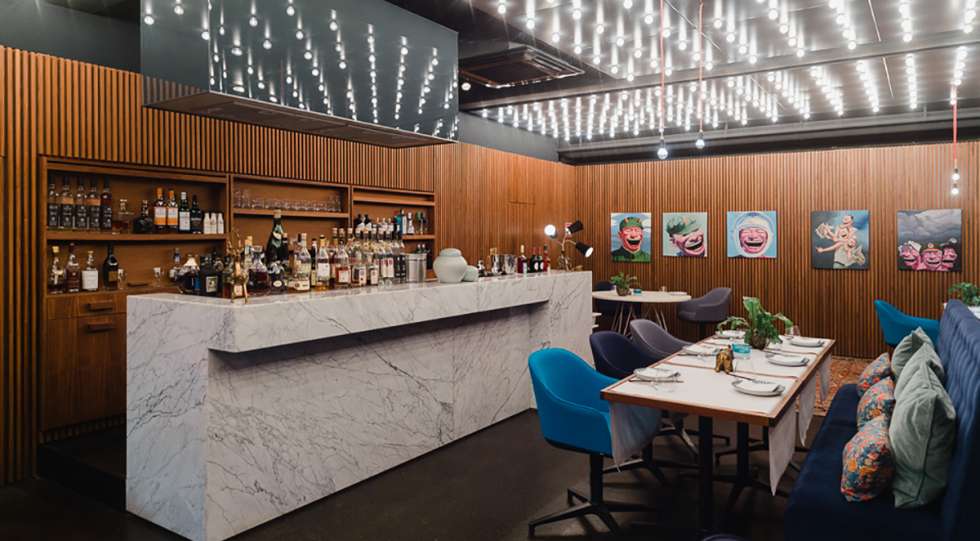 Tim Raue Wine List
About Tim Raue
Restaurant Tim Raue has set the bar very high in culinary Berlin. This two-Michelin star restaurant has been amongst the best in the world since it opened in 2010 and still seek for excellence on a daily basis. The Asian-inspired cuisine mixes Thai aromas, Japanese art and Chinese multi-cultured philosophy. What's also remarkable is that the entire menu is lactose-free and that those who are vegan can enjoy a whole menu free of animal products! By the way, did you know that Tim Raue is the only German Chef featured in the Netflix series "Chef's Table"?
About the Tim Raue Wine List
Around 1.200 references big, this wine list has been built over time and reflects the family Raue's love for exceptional wines. For instance, the restaurant has a table, called the "Krug Table", where you can enjoy menus paired to Krug while having a view over the kitchen. But what raises my eyebrow with "delice" is their Sake selection.
Tim Raue awards
Wine team

Wine Guides