Frea
Restaurant
Berlin, Germany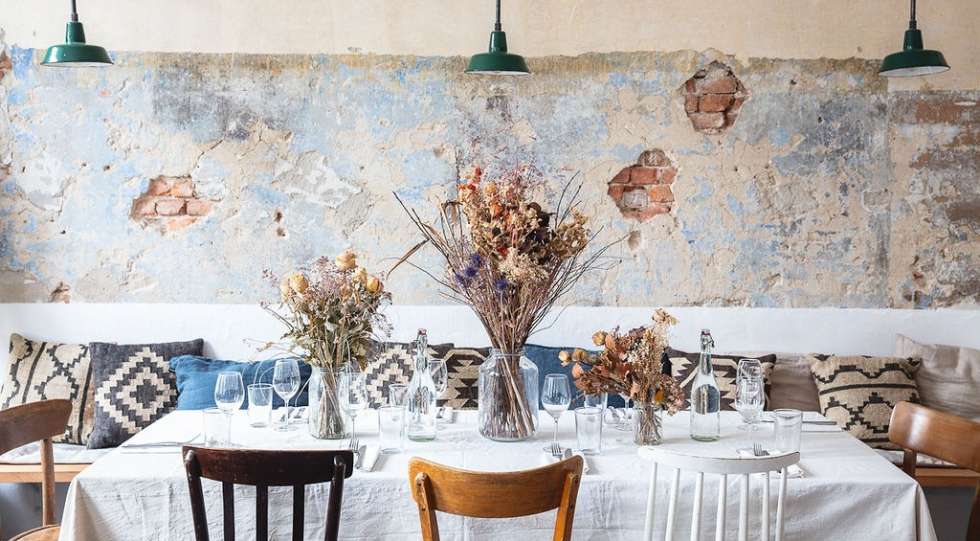 Frea Wine List
About Frea
Located in Central-Mitte, Frea isn't just another hip restaurant on Torstrasse in Berlin. It's the world's first zero-waste restaurant that deliberately avoids plastic packaging. The aim is, as far as possible, not to produce any waste. In times when 100 million tons of food are thrown away worldwide every year and the oceans are full of plastic, this is a big challenge for a restaurant that has its own small ecosystem.
"For us, zero waste means sustainability. Thinking about what you're doing and knowing the implications of what you're doing. Because it's not just about the packaging, but above all about consumption," says Suchy, the owner. All the food comes from sustainable ecological cultivation. The dishes are produced by Frea itself, from handmade pasta to fresh sourdough bread. The leftovers end up in the in-house composting machine. FULL TASTE, ZERO WASTE, that's what Frea stands for.
The sommelier team at Frea follow the same concept. All the wines are carefully selected: wineries are contacted and asked about their carbon footprint, their vineyards, their philosophy. Frea offer a small but well-curated wine list then matches the food to the perfection.
Be quick and book early, as this place is always fully booked.
Great for