Freundschaft won the Best Austrian Wine List category in Germany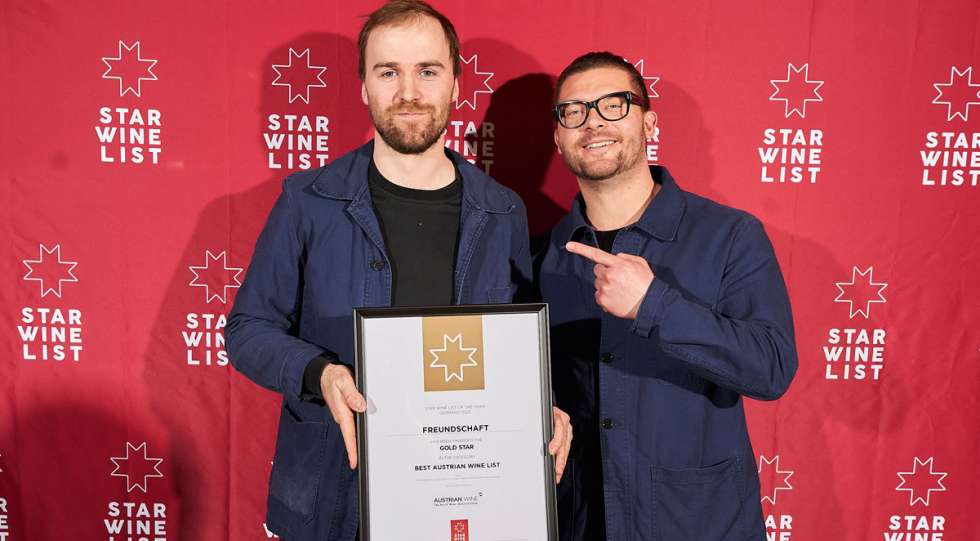 Freundschaft in Berlin has Germany's best wine list with Austrian wine. The winner was announced during Star Wine List of the Year Germany on 17 April. The category was presented by Austrian Wine.
"It means a lot for us, for the whole team and the work that we have put in. I want to say thank you to all the people that have believed in us, and to all our guests," says Johannes Schellhorn, co-owner, sommelier and culinary director at Freundschaft.
"A list that certainly pays great honour to the wines of Austria with a broad selection of styles, regions, grape varieties, producers and vintages," says jury member Julie Dupouy-Young about the winning wine list.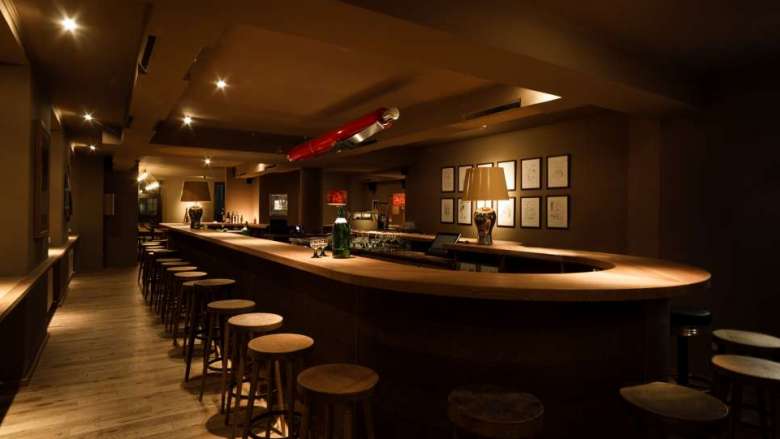 This year, Star Wine List of the Year Germany was judged by this line-up of exceptional judges:
• Emmanuel (Manu) Rosier
• Jan Konetzki
• Heidi Mäkinen MW
• Julie Dupouy-Young

The criteria for the jury were straightforward but not so simple: Vote for the most exciting wine list representing the category. This year, Freundschaft came out on top.
The silver medalists in the Best Austrian Wine List category were:
Essers Gasthaus, Cologne
Horváth, Berlin
ROCAILLE Café Bistrot Wine bar, Düsseldorf
Witwenball, Hamburg

Read about the terms and how Star Wine List judges the wine lists here.
Premium: Search more than 2000 wine lists in 35+ countries. Download an unlimited number of wine lists.