Essers Gasthaus
Restaurant
Cologne, Germany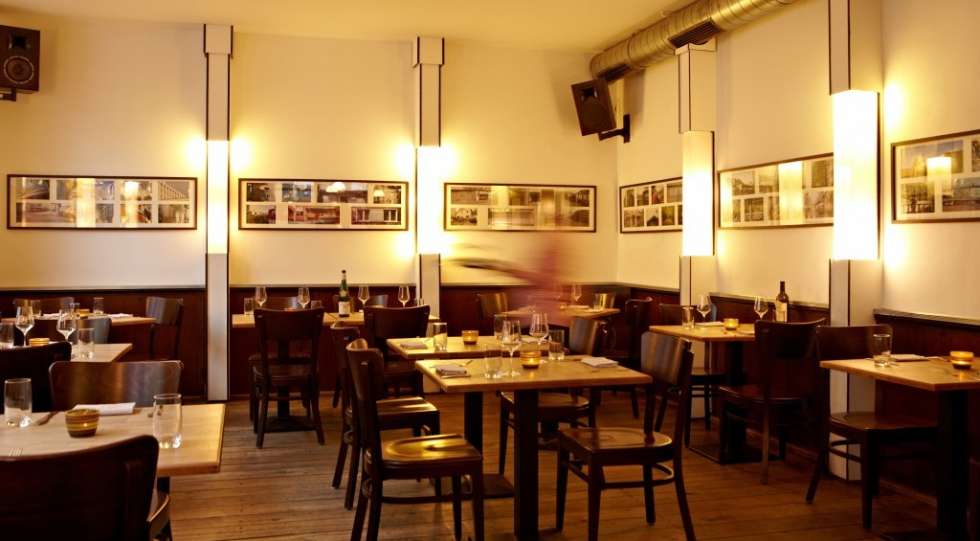 Essers Gasthaus Wine List
About Essers Gasthaus
Located in one of the hippest districts, Essers Gasthaus is a must when visiting Cologne. They like to describe their kitchen as "good home-style" and you can safely put yourself in their hands; you will always be served the right wine with your meal!
The formidable gastro couple Andreas Esser (from Cologne) and Iris Giessauf (the real boss from Steiermark) pay great attention to the quality and origin of their products, and they know many of the producers personally from working with them for years.
About the Essers Gasthaus Wine List
The wine list is a first-class German-Austrian wine selection that is not huge, but always has something new to offer. There is something for every taste and budget. Authenticity is important across the board, and is also reflected in the interior: You sit at wooden brewery tables in a relaxed, cosy atmosphere.
The price levels are extremely fair, both for the by-the-glass and the bottle list. No wonder that the Cologne wine scene comes here so frequently.
Great for
Star Wine List Of The Year