HENNE.Weinbar
Wine Bar
Cologne, Germany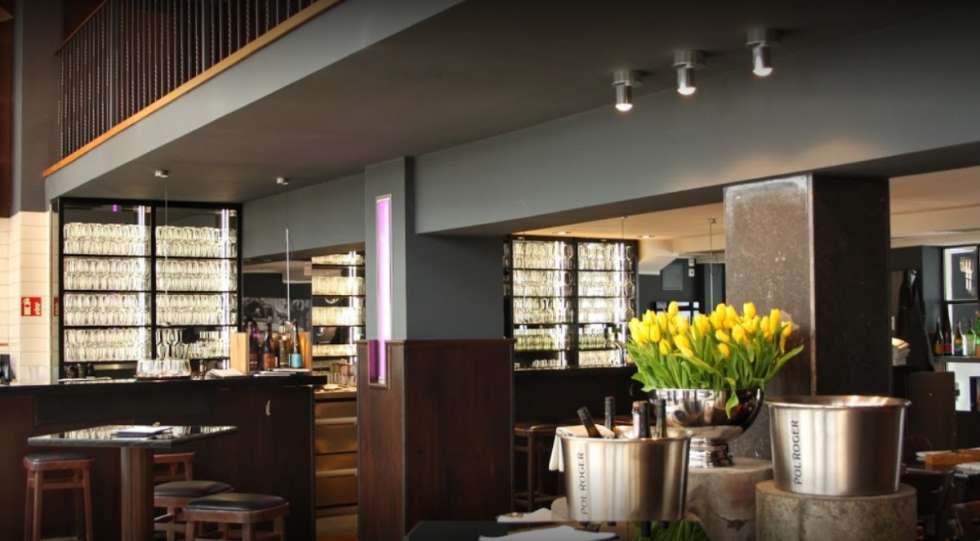 HENNE.Weinbar Wine List
About HENNE.Weinbar
There are thousands of reasons why you have to love Cologne. One of them is Henne.Weinbar on Pfeilstrasse. The wine bar supports the improvement of wine and social skills and is an absolute gem in culinary terms.
The essence of Henne.Weinbar's kitchen is to avoid the classic menu sequence starter-intermediate course-main course-dessert. Just like in Spanish restaurants, guests should be able to order any dish at any time. Guests can order according to their mood and share with friends. All dishes are the same size, with no main courses in the sense of size.
The open kitchen allows you to watch the team around Hendrik Olfen (most recently Sous Chef at La Société) do their magic. Finally, Cologne has an extended living room!
About the HENNE.Weinbar Wine List
The grape varieties are the guiding principles in the selection and sorting of the wines. The list is divided into three categories - crowd-pleaser, freakshow and icons; there is something for everyone, from beginners to natural wine fans and selective professional drinkers, to suit any occasion. You don't have to squint at the bottled wines to get something good in your glass; there also appealing wines among the open wines to pair with the food.
Star Wine List Of The Year