Les Deux & Brasserie Les deux
Restaurant
Munich, Germany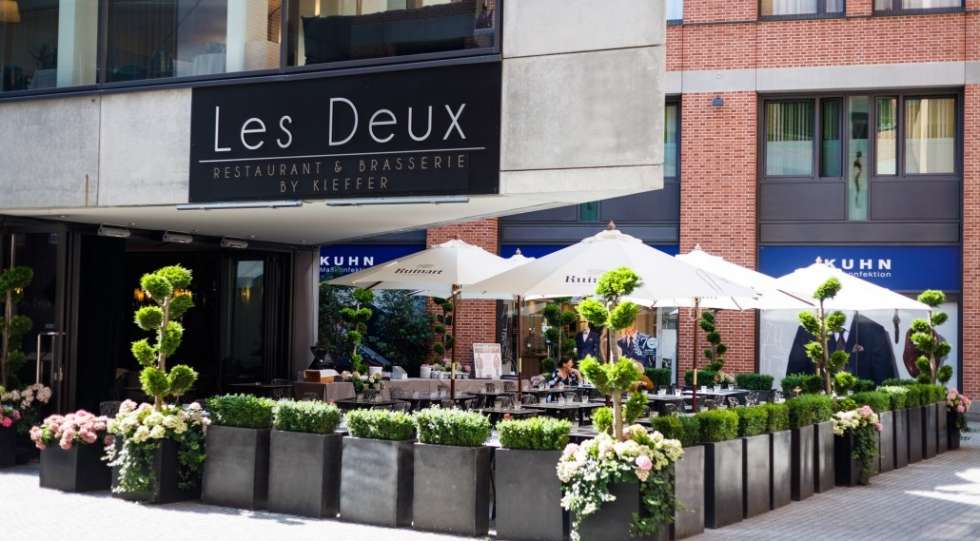 About Les Deux & Brasserie Les deux
There are two parts to Les Deux: the casual bistro on the ground floor and the Michelin star restaurant on the first floor. In the Michelin restaurant, they serve a German-influenced French cuisine. The dishes are very precise, clean, bright with a high level of execution. On the ground floor, they serve classic bistro dishes, on an elevated level. The owner and sommelier, Fabrice Kieffer, is Germany's best maître by far, and a lovely conversator. The wine list is the same for both venues.
About the Les Deux & Brasserie Les deux Wine List
Sommelier Fabrice Kieffer's family makes wine in Alsace, and this list is very classical. It's not a huge list, but very well-curated, with an extra focus on Burgundy, Alsace and Germany. Also a huge selection of Italian wines.
Great for
Les Deux & Brasserie Les deux awards