George Prime Steak & Raw Bar
Restaurant
Munich, Germany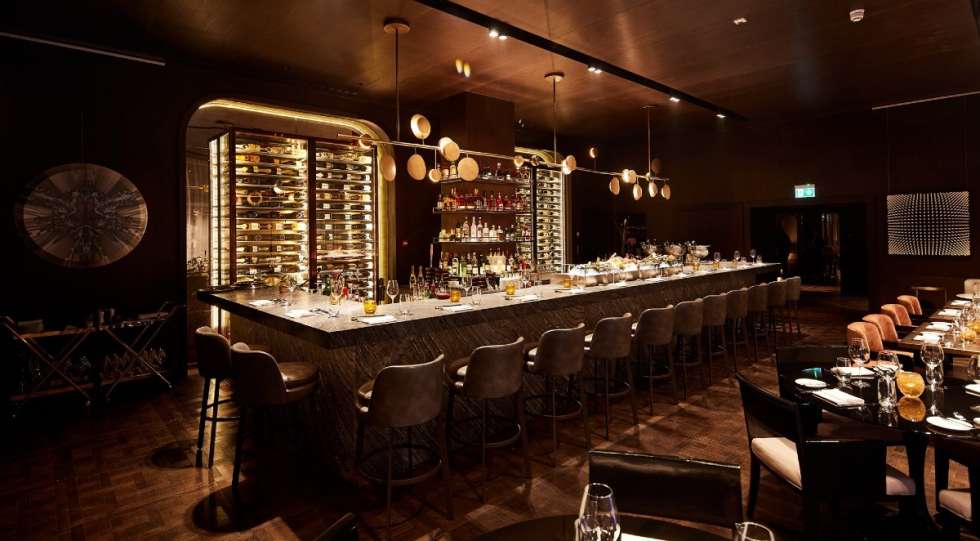 George Prime Steak & Raw Bar Wine List
About George Prime Steak & Raw Bar
Arguably the best steakhouse in Munich. The first one opened in Prague, and this one in Munich opened quite recently. The venue itself has a modern 5th Avenue-vibe to it; dark with marble, gold and glass.
About the George Prime Steak & Raw Bar Wine List
The wine list at The George is not very big, but they have a great selection of Californian wines.
Great for