Hallmann & Klee
Restaurant
Berlin, Germany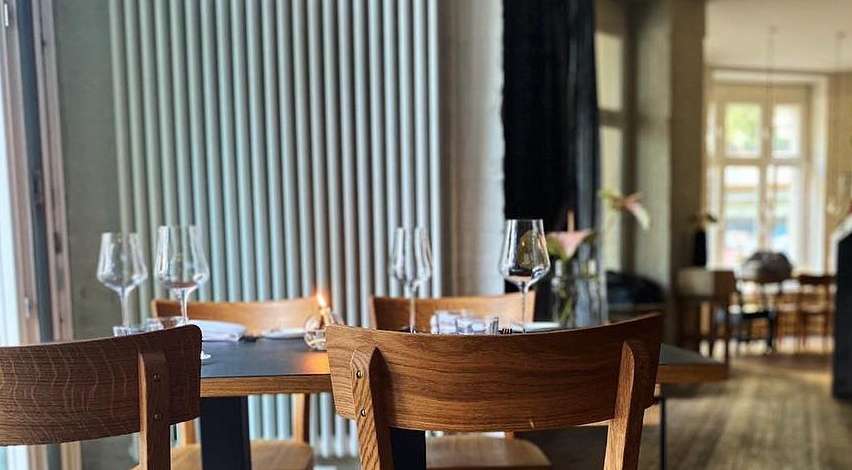 Hallmann & Klee Wine List
About Hallmann & Klee
Sarah Hallmann opened a breakfast bar in Neukölln in 2016. A lot has happened since day one. Rosa Beutelspacher joined her side as Head Chef and the two women have developed Hallmann & Klee into one of the most interesting places to eat in the city. "Honestly good cuisine" describes the clear, creative, and always cordial kitchen style of the two chefs.
Patricia has carefully selected wines. As well as the classics, many young wineries and wine producers are represented. The team at Hallmann & Klee are for many of those producers a way into the Berlin wine scene and it is so refreshing to see this effort made to promote them.
Allow yourself to be guided by Patricia through some of the finest wine pairing this city has to offer.
Great for