Rutz Altes Zollhaus
Restaurant
Berlin, Germany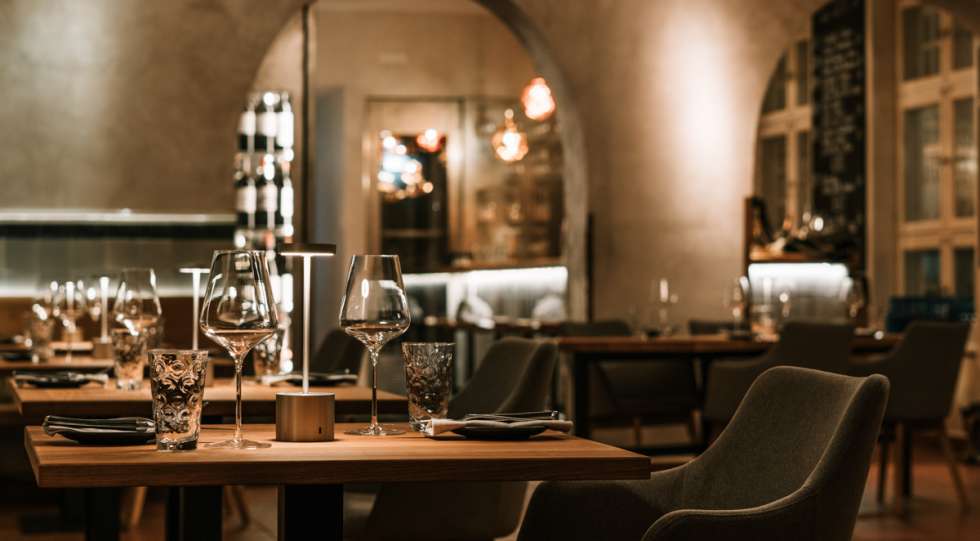 Rutz Altes Zollhaus Wine List
About Rutz Altes Zollhaus
For over 30 years, the half-timbered house Altes Zollhaus has defended its title as one of Berlin's most timeless institutions. Now, head chef Marco Müller of Rutz Restaurant and his team of three-Michelin-starred chefs have taken over the management of the Altes Zollhaus located along the Landwehr Kanal, with a great and quiet garden. Florian Mennicken, who previously worked in the Lorenz Adlon Esszimmer, Facil, and also at Rutz, now spearheads the new kitchen team. Together with Müller, they are bringing all time classics from Mitte to Kreuzberg – tartar, pike-perch or meatballs – Berlin style!
About the Rutz Altes Zollhaus Wine List
What's really exciting about Rutz Altes Zollhaus is the selection of excellent Bordeaux wines. From the solid Sauvignon Blanc for 30 euros to the 2001 Château Latour for just under 1000 euros. See yourself enjoying this tartar I mentioned above with a Scheurebe from Rheinhessen while seating outside in the garden? Well I see myself there, every Sunday, sipping away a Bacchus from Proppe from Saale Unstrut or a glass of Sauvage from my friend Theresa Breuer!
Great for
Wine team
Nancy Großmann

Group Head Sommelier

nenzion
Wine Guides