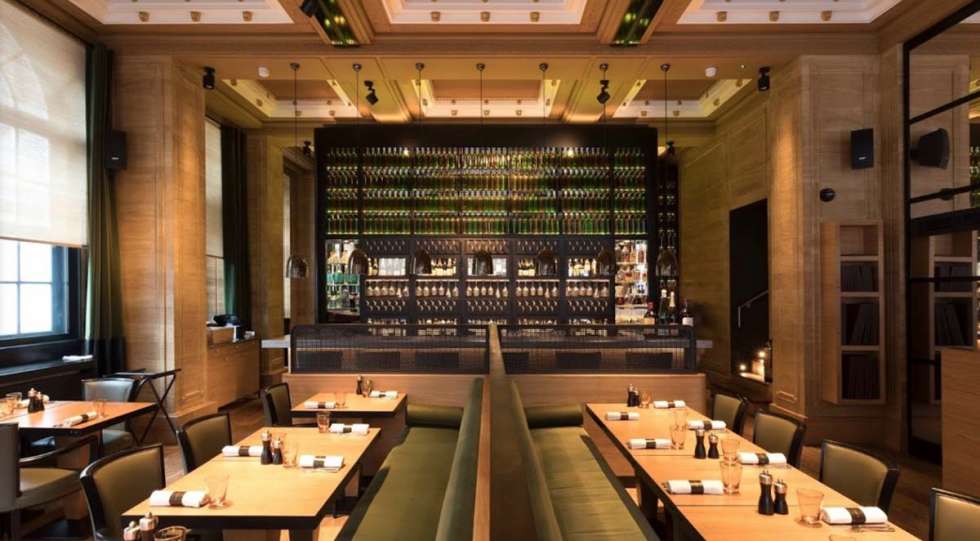 Les 110 de Taillevent Wine List
About Les 110 de Taillevent
Les 110 de Taillevent in London is an embassy of the classic Paris restaurant Le Taillevent and its sibling Les 110 de Taillevent in Paris. Located by Cavendish Square just a short walk from Oxford Street, this gorgeous brasserie has a relaxed but high-end approach to wine. As for the name "Les 110 de Taillevent", the 110 refers to the numbers of wines available by the glass, in either 70ml or 125ml. To go with the 110 wines (or many more by the bottle), you'll find 30 a la carte dishes.
BYO
Great for
More recommendations
It's a huge selection of wines by the glass, and there is a wine for everyone. Plenty of classics but also a lot of new exciting things, like English sparkling. A huge selection with a lot of fun wine styles and regions!
Star Wine List Of The Year