Prism & Territoriet have the best international By The Glass lists
Two venues shared the victory in the category By The Glass in the first ever Star Wine List of the Year International: Prism, Berlin, Germany and Territoriet, Oslo, Norway. The category is presented by Coravin.
Jury member Pascaline Lepeltier says:
"These two venues both have outstanding by-the-glass programs, with great diversity and depth. It was almost a no-brainer for us in the jury to reward these venues. They have different approaches, but both with outstanding wine programs."
Coravin founder Greg Lambrecht who was presenting this award, says:
"I do not envy the jury in this category, all of the finalists are amazing. And the winners are two perfect choices. I can't imagine how fantastic it would be to take a 2021 tour to all of these places!"
"Thank you so much. I'm speechless and very happy and proud. When we started this place the idea was that you would be able to have any wine you wanted all of the time, so this is what we have worked for all the time," says Karin Dejeborn at Territoriet.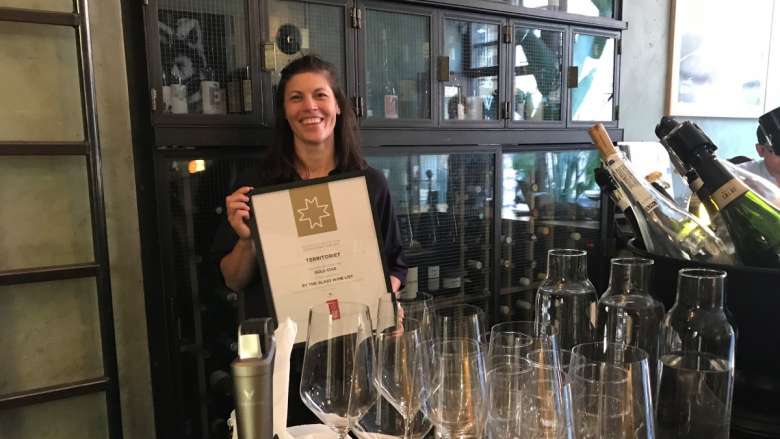 Jacqueline Lorenz at Prism:
"Thank you, wow. I'm both confused and happy! I didn't think that we would win, so thanks to the jury."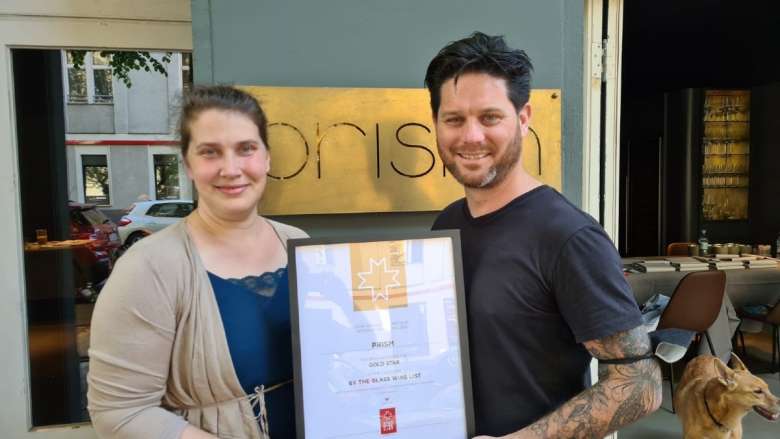 The competition was held online and awarded the best wine lists from all our local competitions from our first international tour, held during 2020 and 2021. Did you miss the event? Then you can watch online now on our Facebook page!
The silver medalists in this category were:
Fitzgerald, Rotterdam, Netherlands
Folii, Stockholm, Sweden
Geranium, Copenhagen, Denmark
Heunisch & Erben, Vienna, Austria
Les 110 de Taillevent, London, UK
Louise, Hong Kong
Restaurant Anne-Sophie Pic, Lausanne, Switzerland
Vin-Vin, Helsinki, Finland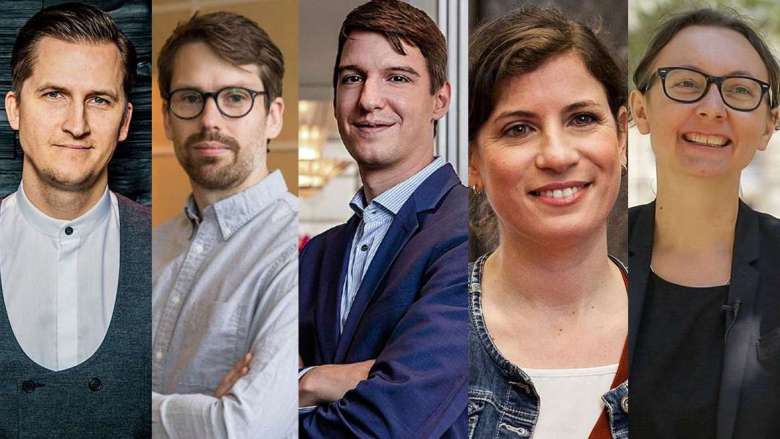 JURY:
The jury for the event had five members from of our international top sommelier panel:
Arvid Rosengren, 2016 Best Sommelier of the World
Pascaline Lepeltier, 2018 Best Sommelier of France
Marc Almert, 2019 Best Sommelier of the World
Raimonds Tomsons, 2017 Best Sommelier of Europe
Paz Levinson, Best Sommelier of Argentina and the Americas

Interested in how we judge Star Wine List of the Year? Read this article!
Published 31-May-2021
News
Premium: Search more than 2000 wine lists in 35+ countries. Download an unlimited number of wine lists.