Territoriet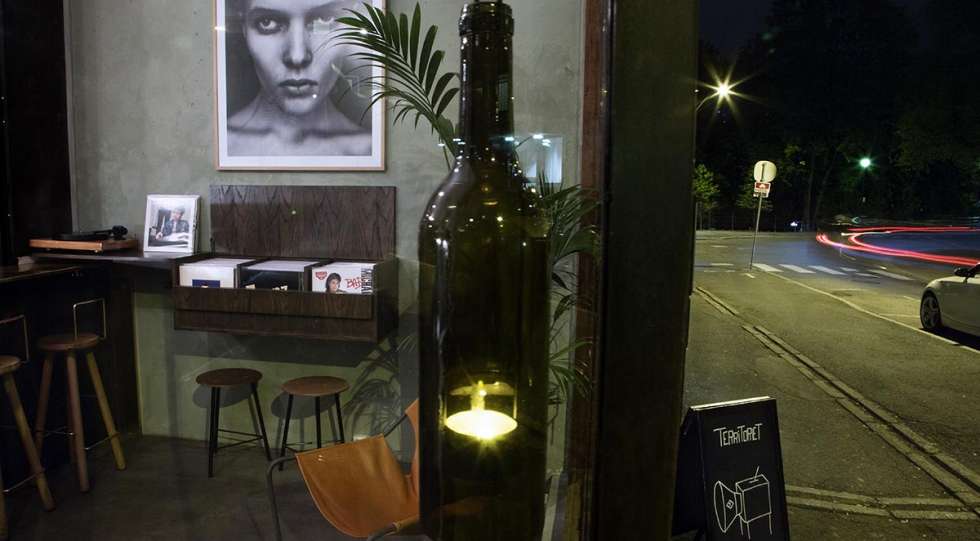 Territoriet Wine List
Territoriet Updates
About Territoriet
While Territoriet's history only dates back to 2014, it has become an institution in Oslo with its extensive wine list and by the glass policy. The small wine bar is contemporarily decorated and has an intimate atmosphere which allows you to study the wine list in comfortable surroundings.
About the Territoriet Wine List
Territoriet has a long wine list which covers most classical wine regions. While Territoriet has a special heart for the classics you will also find contemporary producers from the old and new world.
Great for
More recommendations
A very well chosen selection by the glass that covers all wine regions of the world with precision and great thought. Especially the new world selection. A good selection here for all tastes and budgets.

This is a fine list for exploring great wine classics and also off the beaten track wines. The adventurous and thoughtful wine selection intrigues you with every next page. Majority of wines are available by the glass. Additionally, there is a creative selection of cocktails, beers and ciders

Always busy and bustling, Territoriet is the place to go for a drink late in the evening. It can get a bit crowded, but luckily they're located in an area of town that has loads of other bars in case you can't get in. Don't forget to ask to see the wine list. Their wines by the glass can be a bit pricey but the bottle prices are a steal.

Last call: Monday-Sunday 00.30
Star Wine List Of The Year
By the Glass List of the Year Norway, in cooperation with Norges Beste Vinkart 2021

By the Glass List of the Year Norway, in cooperation with Norges Beste Vinkart 2020